Praise Report - Retreat in Mangalore by Grace Ministry, Aug 18, 2017
Report: Mangalore Retreat - Aug 20, 2017
20-08-2017
---
Countless number of People thronged into the Retreat organized by Grace Ministry Bro Andrew Richard which was held in Mangalore here on Aug 18, 2017.
The Holy spirit started moving as Sis Hanna and Isaac along with their team lead the people exalting the Lord. The anoiting swept over all corners according to (2 Samuel 6:14). Bro Andrew Richard Delivered the sermon about the "Practise of Faith". How effective is the tool called faith was powerfully preached by Bro Andrew Richard.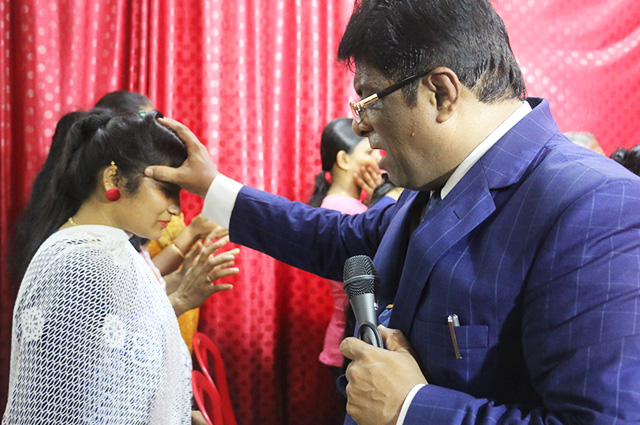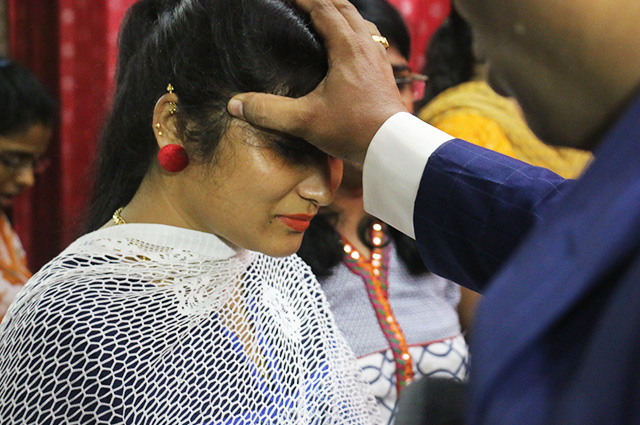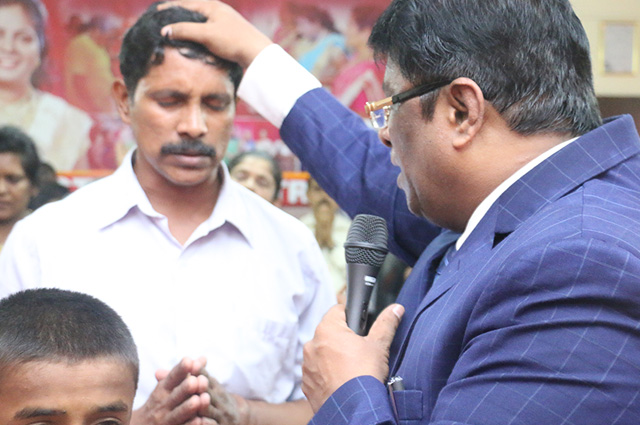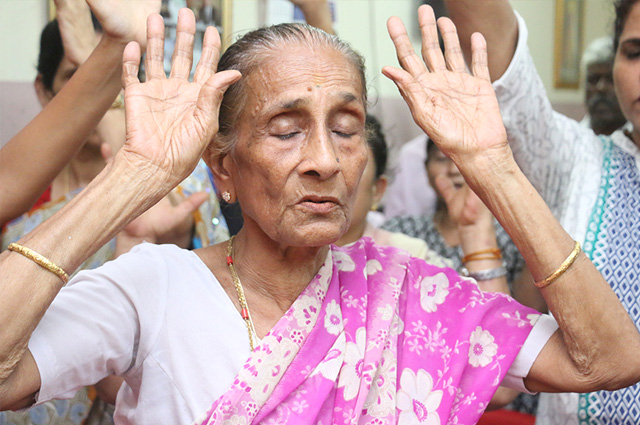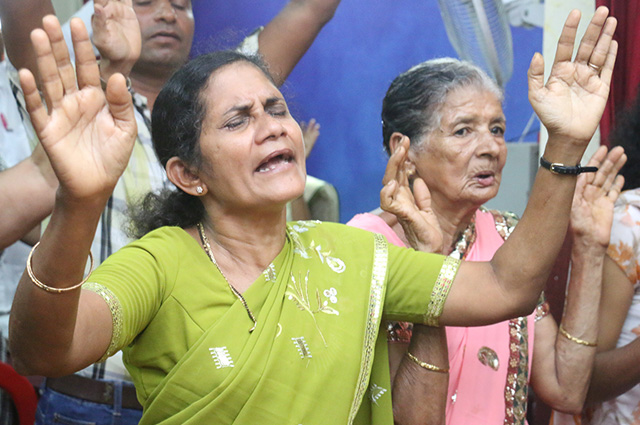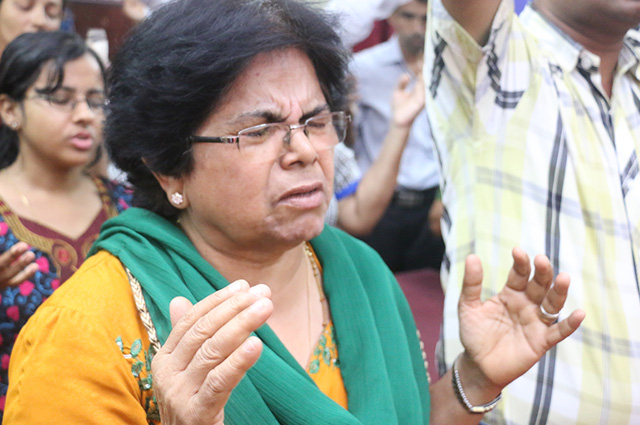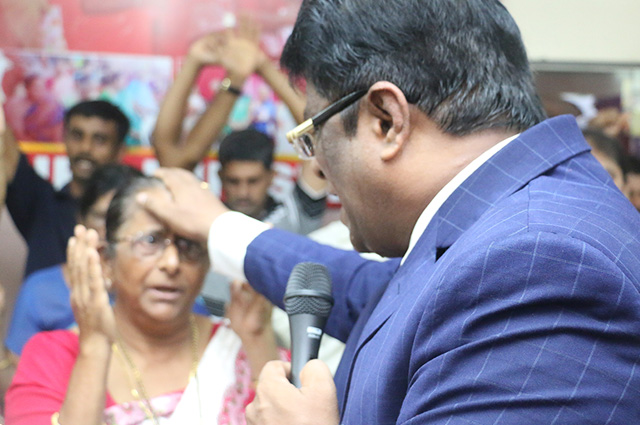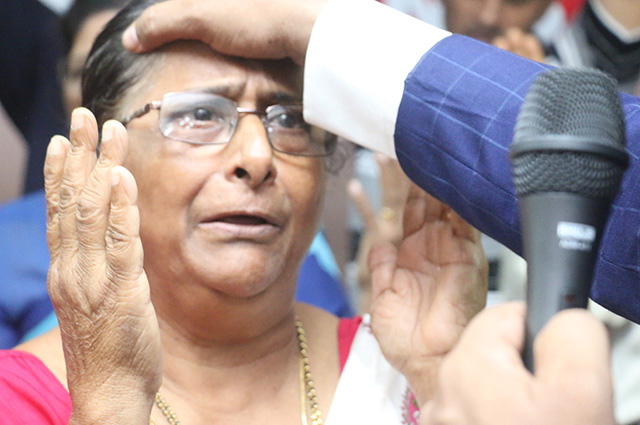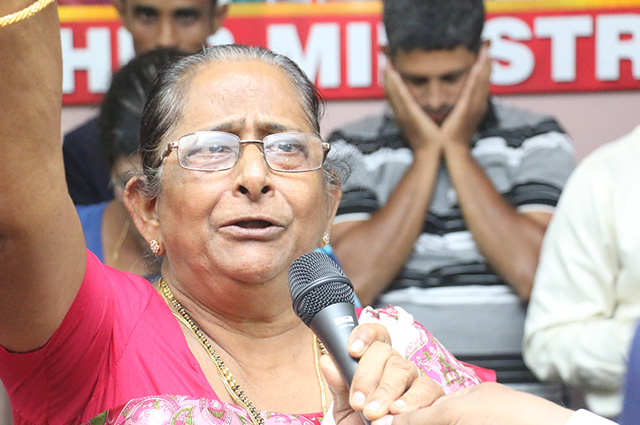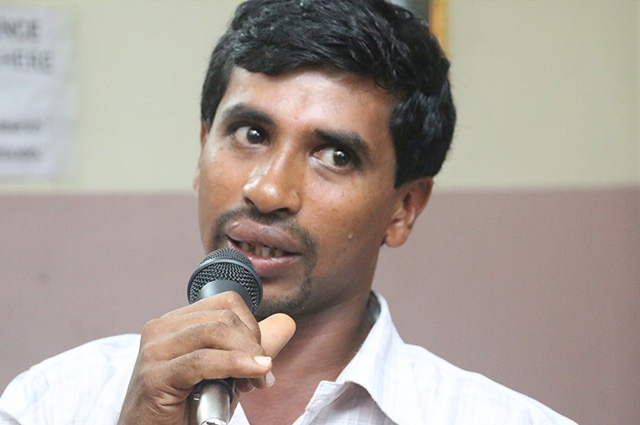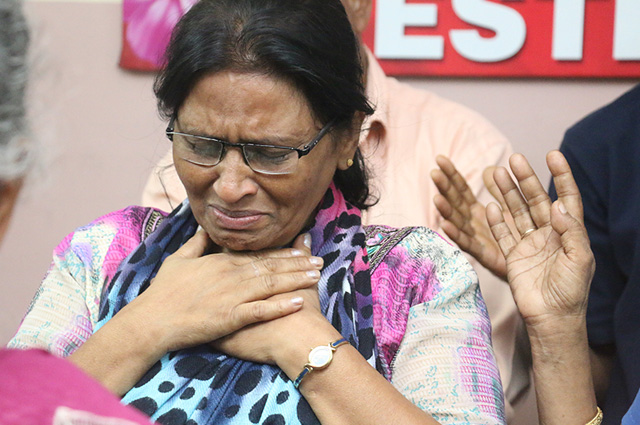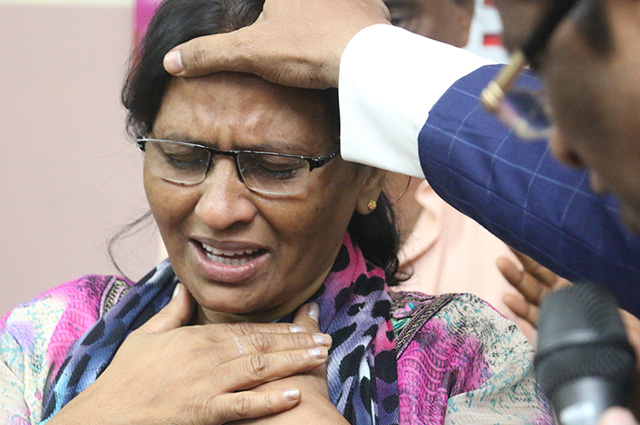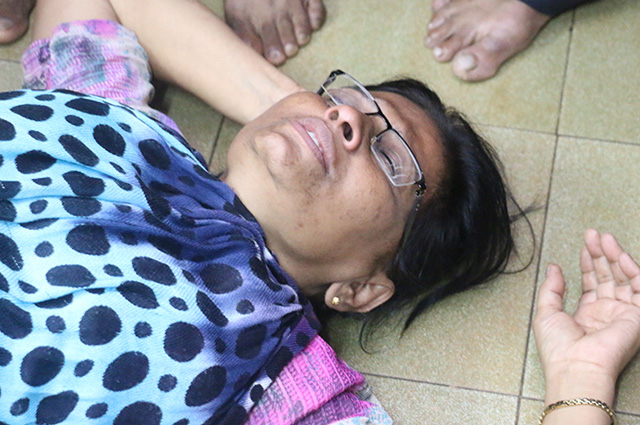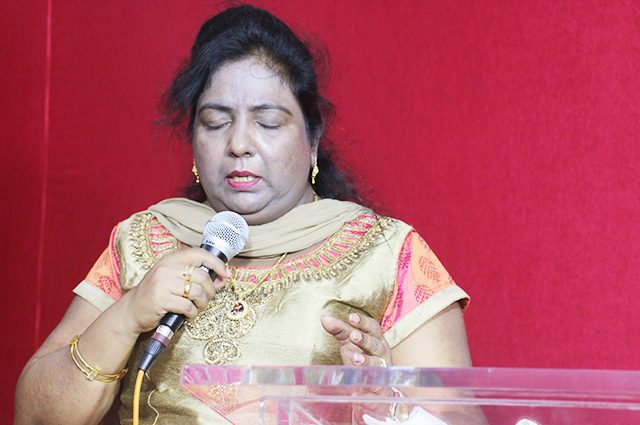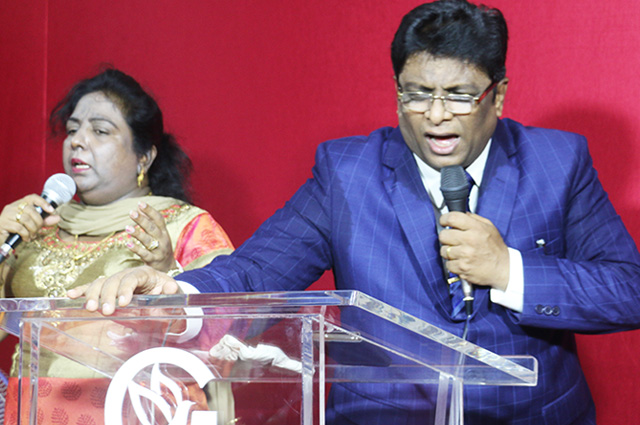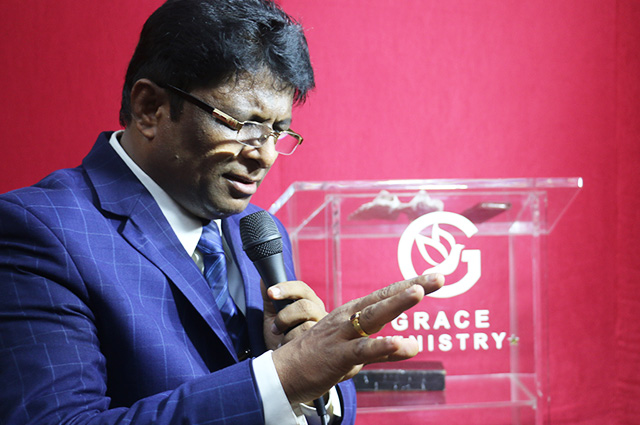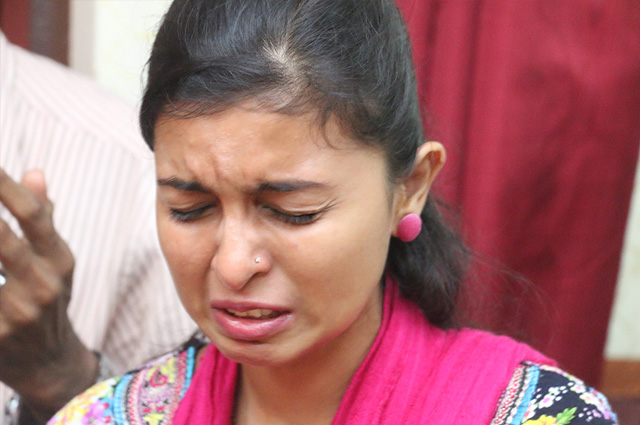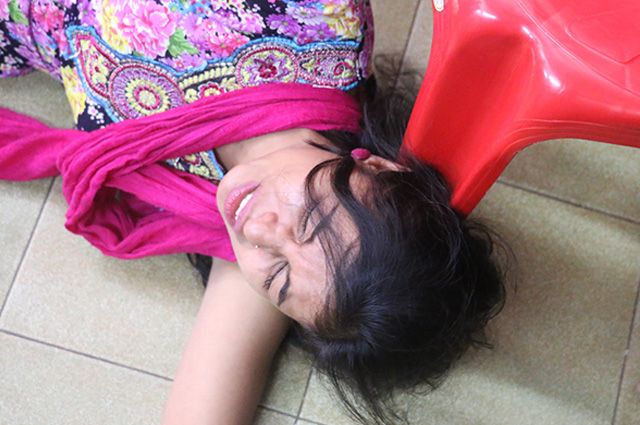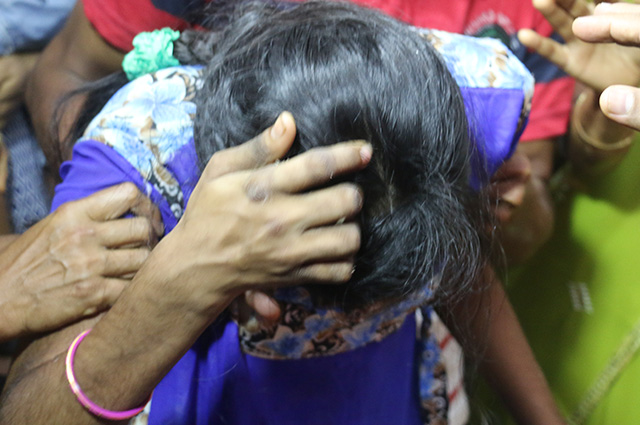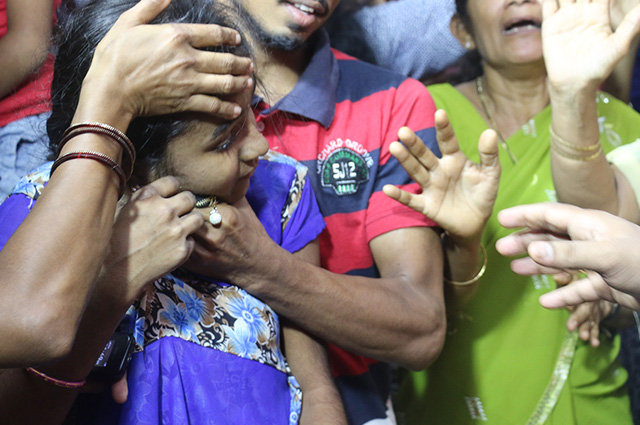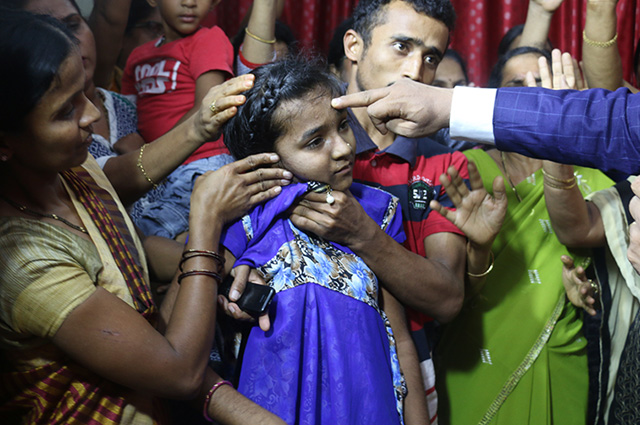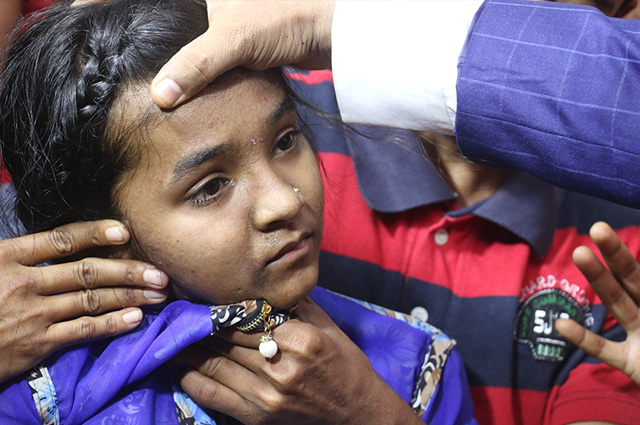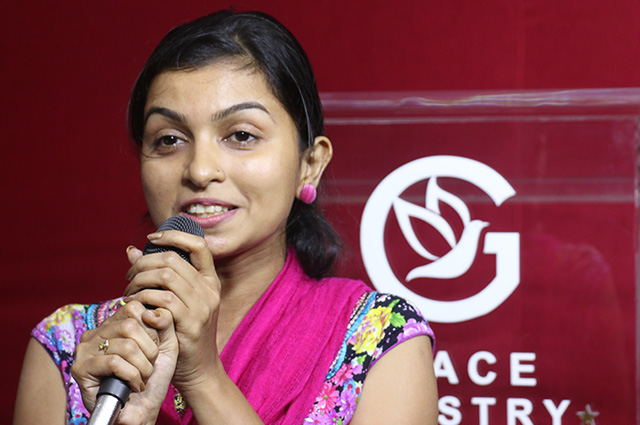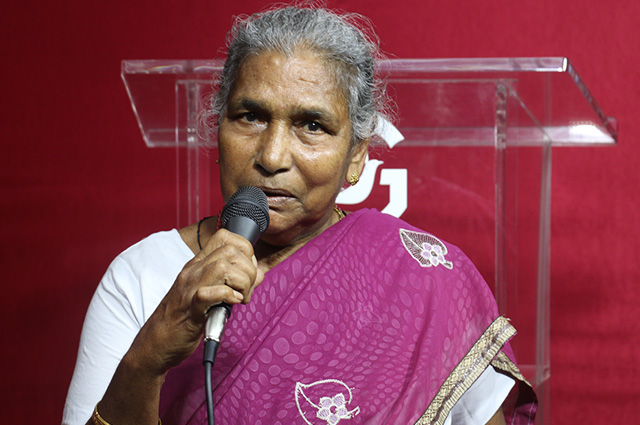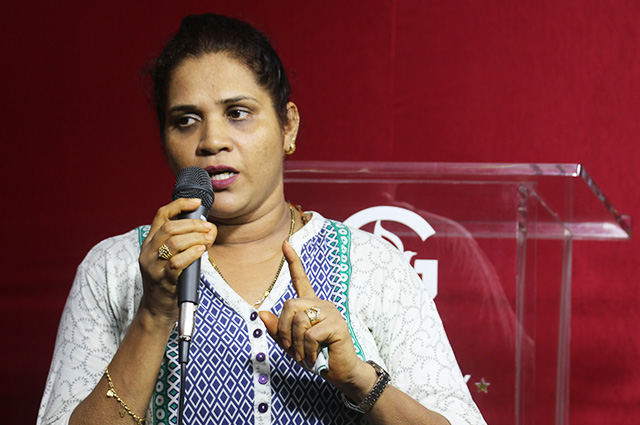 Bro Andrew Launched into the Prophetic:
Marital Issue:
There is a man here, you wife's name is Stella. The man came forward. Bro Andrew Said. You and your wife are not in good terms, you both have applied for divorse and suffering with pain since long. The man confirmed it's true. Bro Andrew then broke the bondage in the name of Jesus.
Leg burning Issue:
I see a lady you have some leg issues, you feel some kind of irritation in your leg and because of this, you are unable to walk. The lady ran to the front and confirmed it. At the very moment, Bro Andrew prayed over her and she felt the healing touch of God. She went back home with great a Joy.
Demonic Attack:
I see a lady you have an evil attack on your life. You are unable to sleep at night. The devil torments you and no one is able to control you at that point of time. The Lady said yes. Bro Andrew broke and rejected every bondages against her life as he was speaking she fell down the ground and received the complete deliverance of God.
Urinary Tract Infection:
I see a lady with Urinary Tract Infection Jesus is Healing you right now as Bro Andrew was prophesying it a dear sis came forward and confirmed it she said she came to the prayers with heavy pain in her tummy but as Bro was praying she could feel someone touching her tummy and her pain has completely vanished. All Glory to God Alone.
Unable to walk - Witchcraft:
I see a young girl who is unable to walk since long as Bro Andrew was saying this a family brought in a girl who is unable to walk since a long time. Bro Andrew said doctors report say that everything is normal but still she is unable to walk. I can see some witchcraft done against her so that your family will not stay in good peace so that all the money that you have earned should go in vain. The family then confirmed that their own family members have done all kinds of witchcraft aginst them resulting to which their daughter is now unable to walk. Bro Andrew broke all that devil had planned against her life.
Many testified how God touched and healed them during the Healing session of Bro Andrew Richard. People experienced true healing, Deliverance, Revival, and transformation. People that came without Hope and Faith went back home with great confidence and faith that was the impact of God's word.