Praise Report: Retreat Prayer in Mangaluru, June 23, 2017
Praise Report - Retreat Prayer, June 23
28-06-2017
---
The Friday Retreat Prayer was held on Friday 23 of June 2017, at Grace Ministry Prayer Hall, Mangalore. The retreat was a great blessing to the people who attended. Bro Andrew Richard shared God's sermon. Though it was raining, people gathered eagerly to hear the Lord's word, without minding the rains. Hundreds of people received blessings in their personal as well as family life. People, who received anointing, miracles, prophecies, and blessings shared their testimony on the dais and glorified the name of God.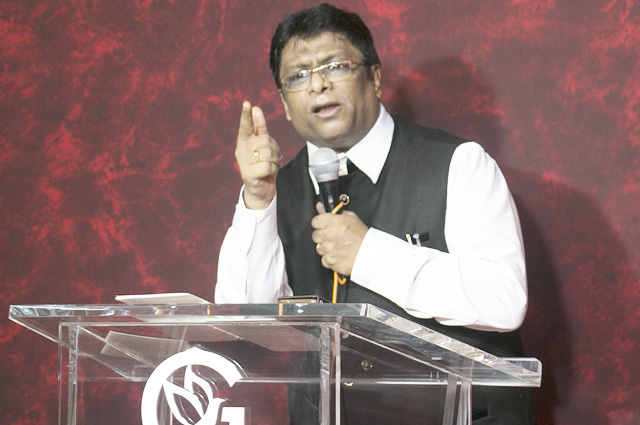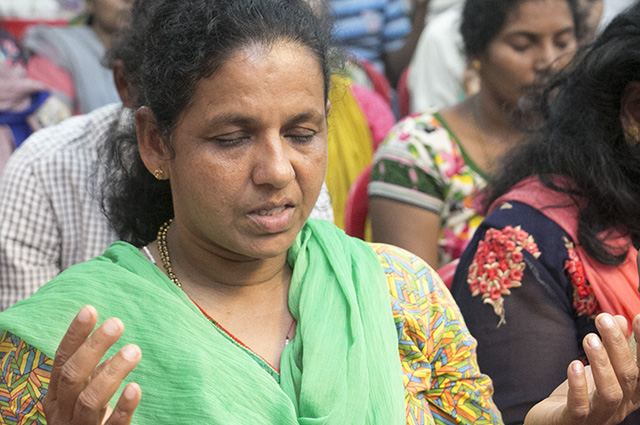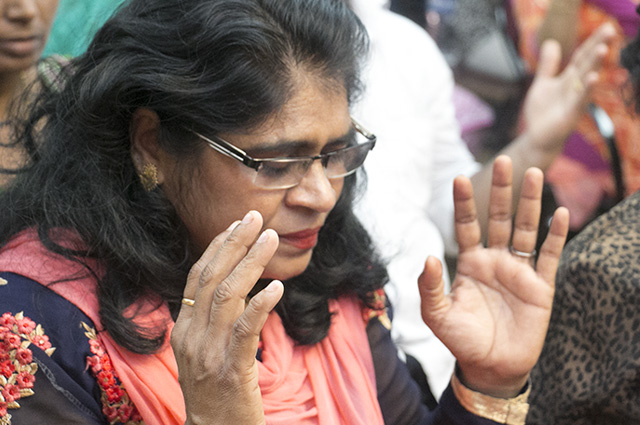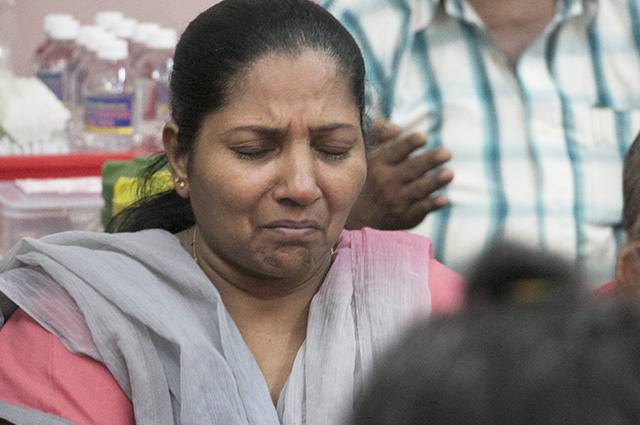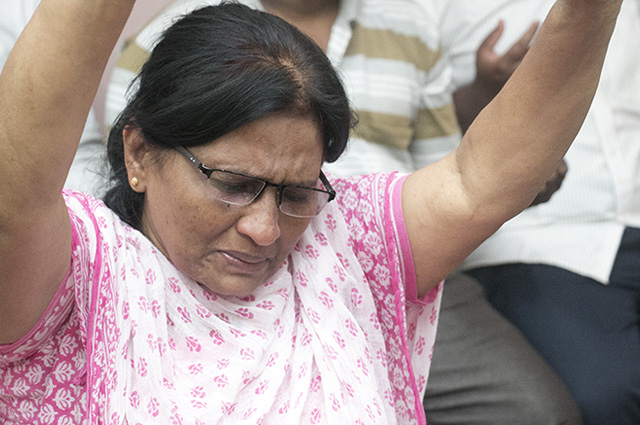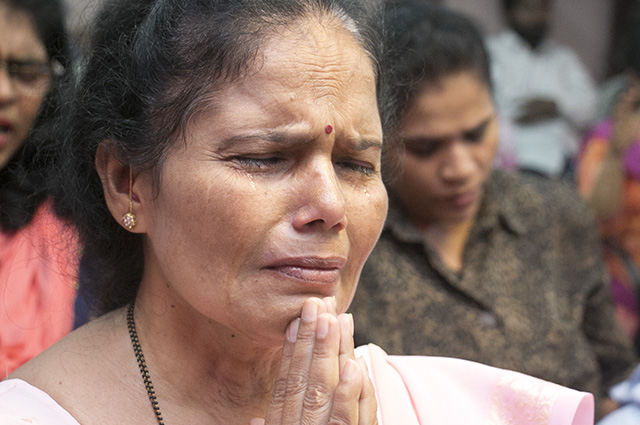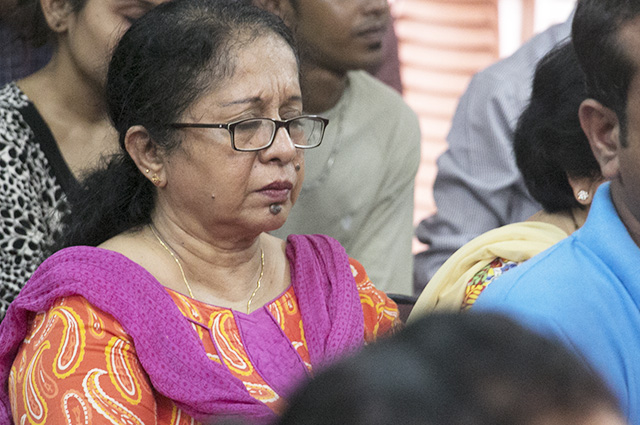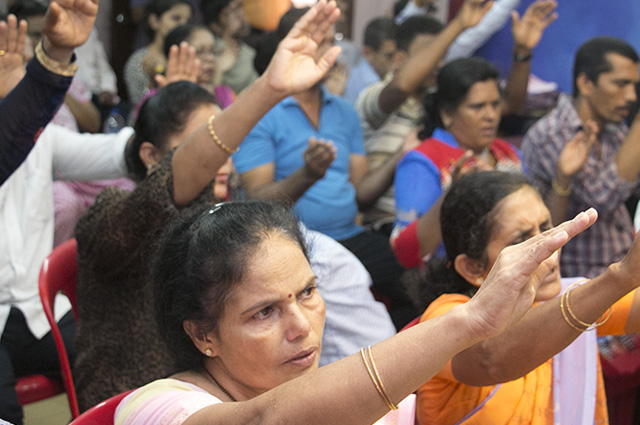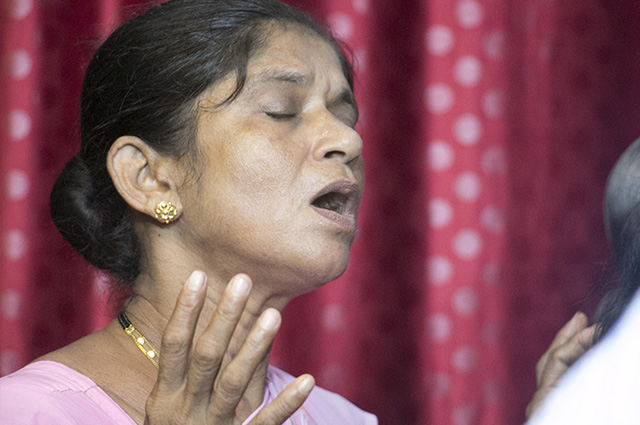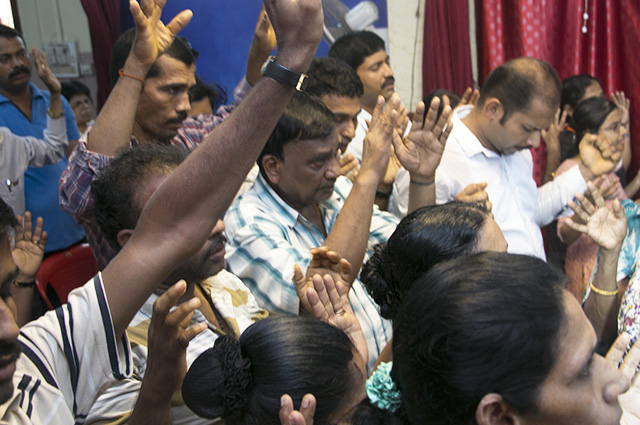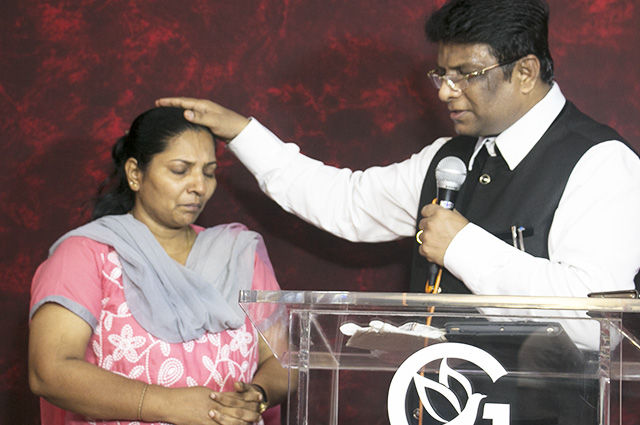 Bro Andrew preached a memorable message on "Financial Breakthrough". As he ministered the Word of God, people received it with gladness.
Many miracles of healing, deliverance and prophetic took place in the service, with thrilling testimonies of prophetic and more.
During the retreat, Bro Andrew called out a Name called Nirmala and said she has come to retreat with a broken heart having lost her husband through cancer the same lady comes on the dais and testifies about how God touched her during the retreat and glorified the Lord.
The other name called out was Sis Asha. The Lord spoke to her regarding her daughter's life, when the Lord was prophecising all these tears started to roll down from her eyes and she experienced the amazing hand of God.
In this manner, so many names were called out and the Lord revealed so many things through Bro Andrew about the kinds of struggle that they have gone through and the kind of Blessing that the Lord has for them. Many of them shared their testimony and glorified the name of God.
Watch the Praise Report Video: