Praise Report: Revival Blessing Prayer by Bro Andrew Richard at Denver, America
Praise Report: Revival Blessing Prayer, America
09-05-2017
---
The Revival Blessing Prayer was organized in EL Shaddai Prayer Center International at Denver, America on May 7th, Sunday, March 2017. Multitudes of people needing the touch of the Living God waited for the Lord's touch well before the start of the event. The Lord spoke to the people through Bro Andrew Richard. Many Elders, Bishops prayed and blessed the people. Dignitaries who attended the prayer conference were also blessed.
Morning Session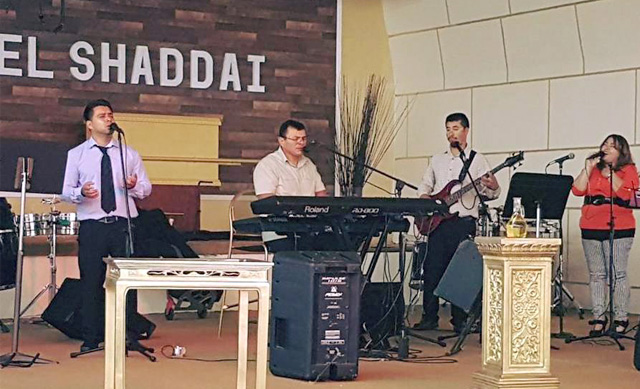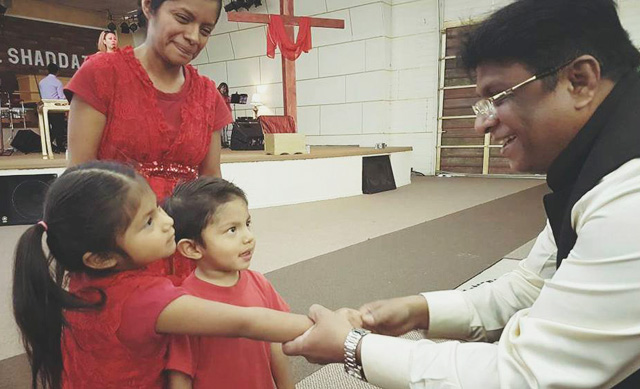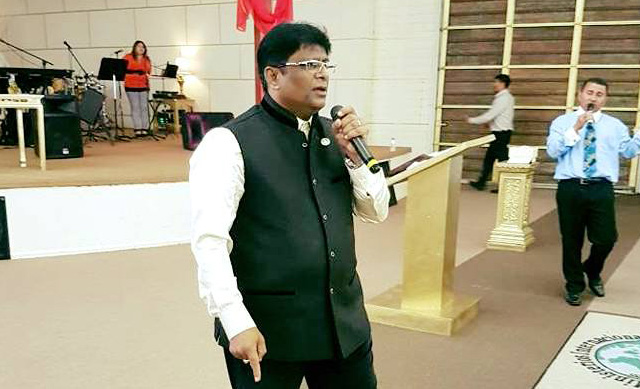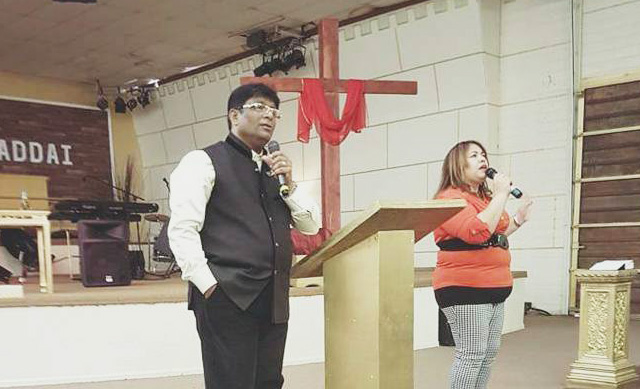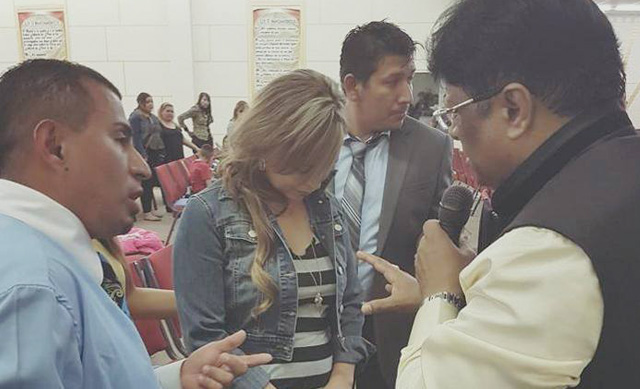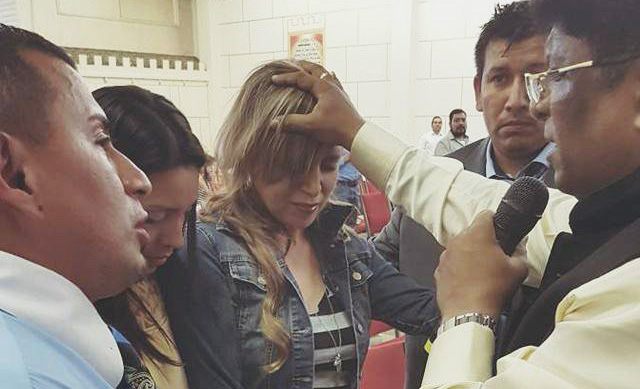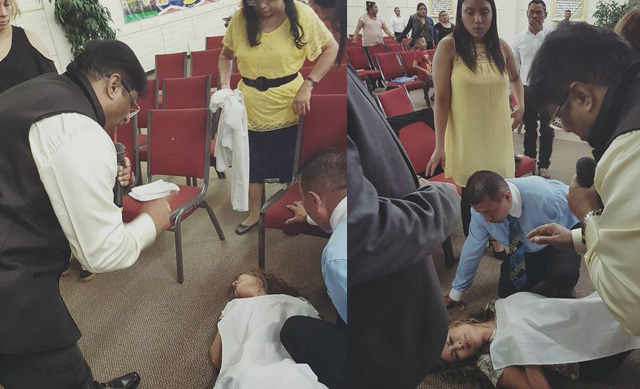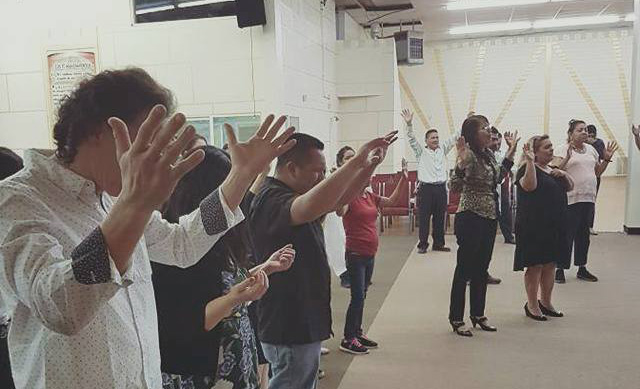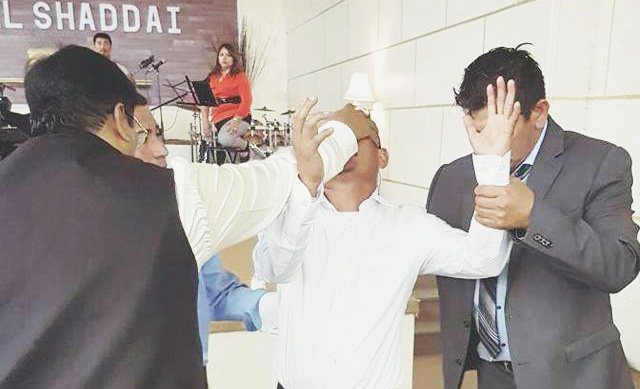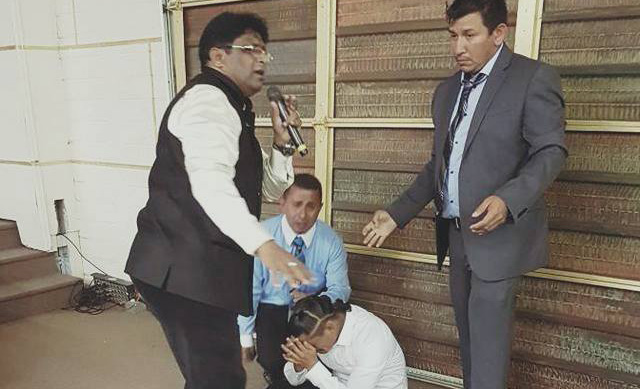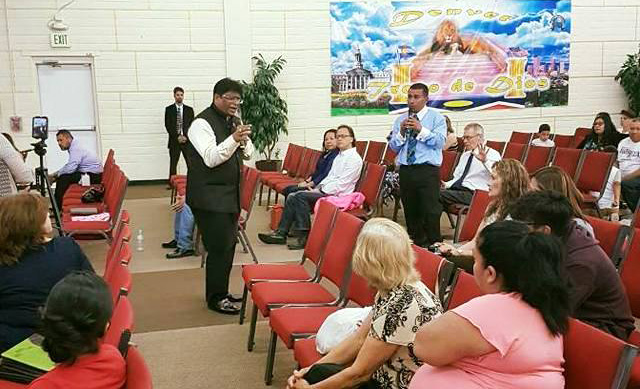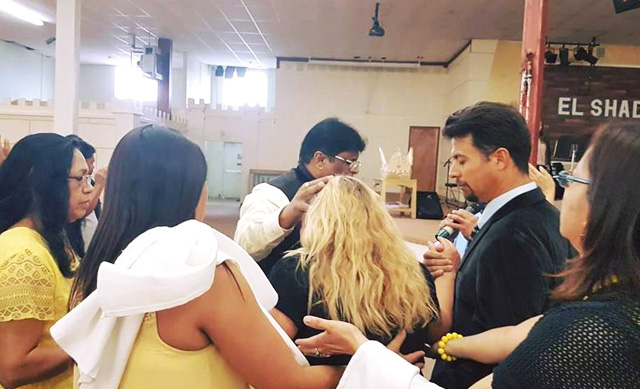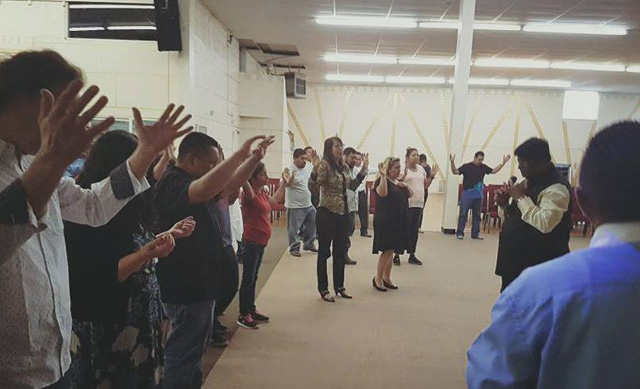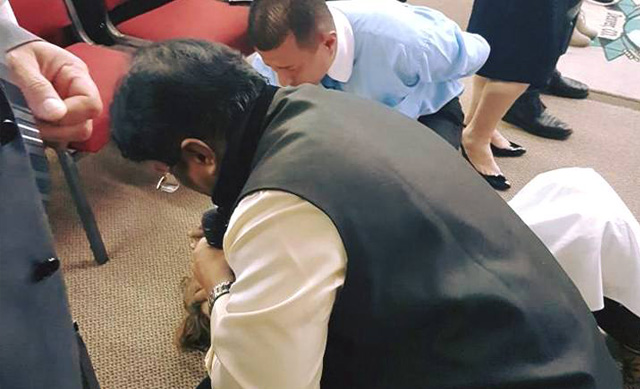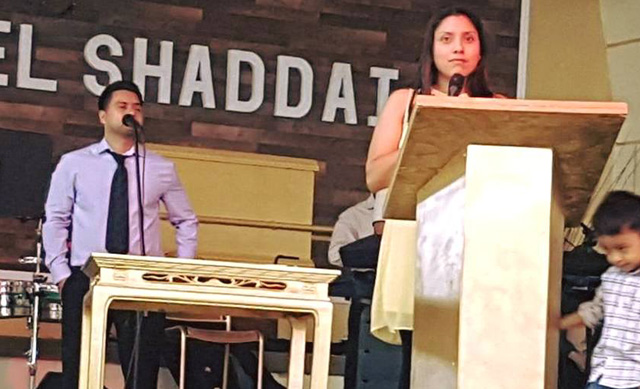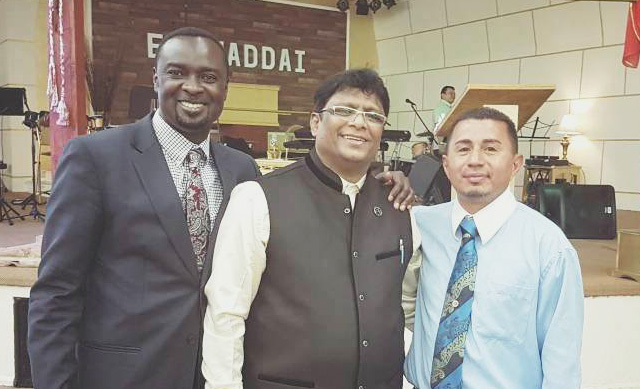 People at EL Shaddai Center, America witnessed God's power as never before! Lives were changed. Hearts were touched. Bodies were healed. The reports keep pouring in from people who attended from Denver. Bro Andrew was welcomed by an enthusiastic audience at Denver. The choir filled the air with anointed singing during the service, the power and presence of the Holy Spirit could be sensed by the hungry crowd.
Bro Andrew preached a powerful Sermon on "You are the Head and not the Tail"
During the service, Bro Andrew said, "There is a person over here. You have a problem in your left hand. It is as if the devil has tied your hand up.Lord Jesus Christ is healing you now." That man came forward, he confirmed that what the man of God said was so true and the Lord healed him completely. Same as these many names were called out and people were shocked to see how God demonstrates his power.
Many people who were demon possessed were delivered and set free. Many were soaked with the anointing of the Holy spirit. Gods move was just tremendous and awesome. People experienced true Healing, Deliverance, Transformation and revival. All glory to God alone.