Sis Hanna Richard celebrates her 50th Birthday with Grandeur
Sis Hanna Richard 50th Birthday Celebrations
10-08-2018
---
Sis Hanna Richard celebrated her 50th birthday with dignity on Thursday, Aug 09, 2018 at Balmatta Prayer Center of Grace Ministry in Mangalore with a myriad of wishes from family members, other friends, and well-wishers.
Birth is our beginning. It is a window to the chance of a lifetime, the chance to fulfil your unique mission. So a birthday is a momentous occasion, to be commemorated just as a nation commemorates its birth or as an organization celebrates its founding. It is a chance to remember the day that a major event occurred, to celebrate and give thanks to the Lord Almighty and to reflect upon how well we are fulfilling our calling. With this beautiful thought, Our dearest & beloved Sis Hanna Richard celebrated her 49th birthday with a myriad of wishes.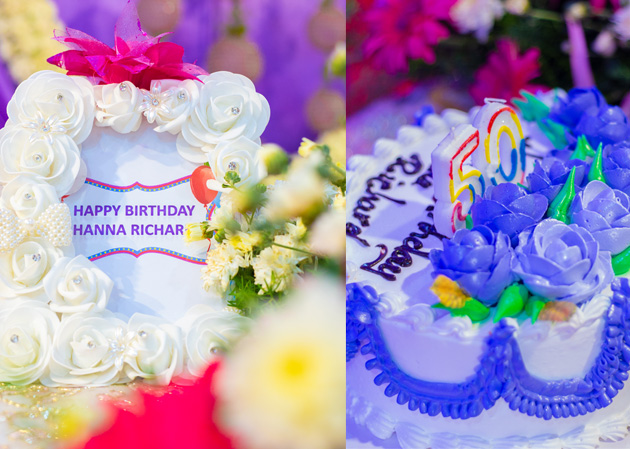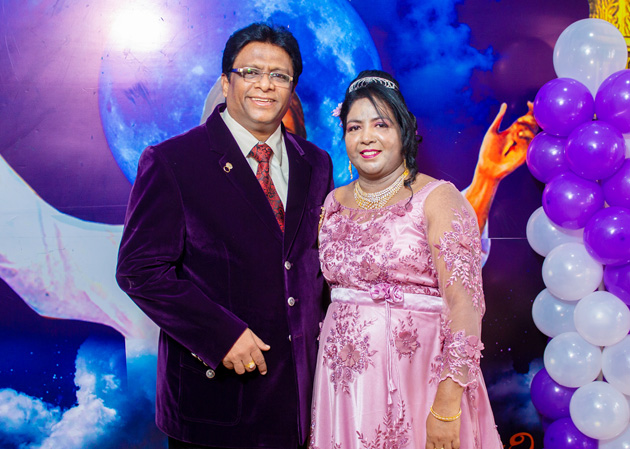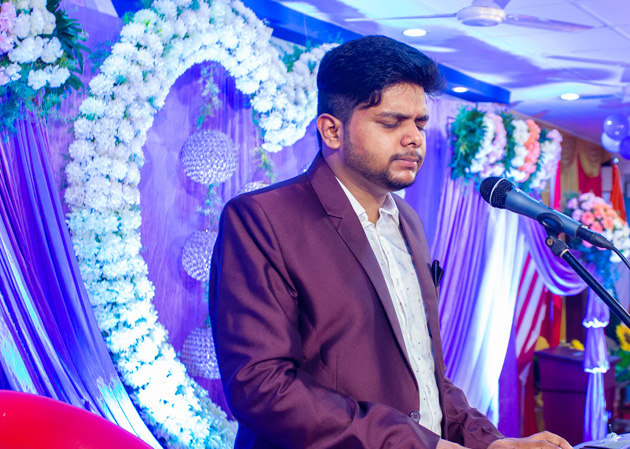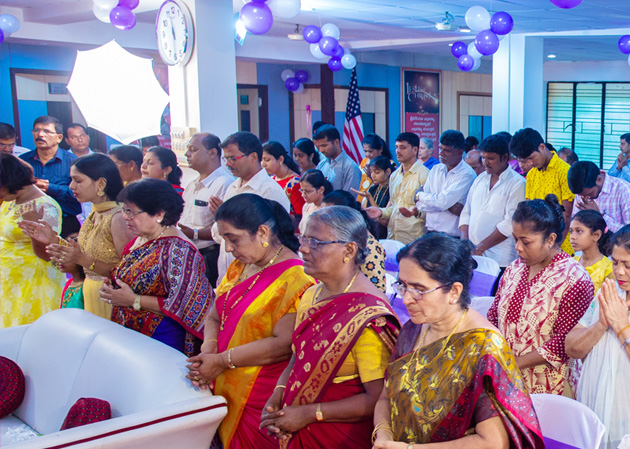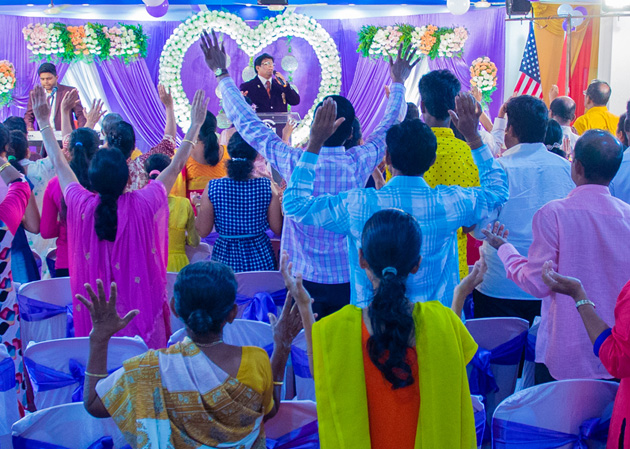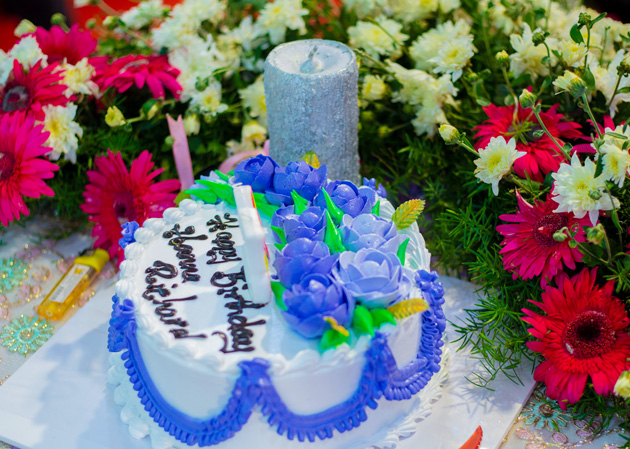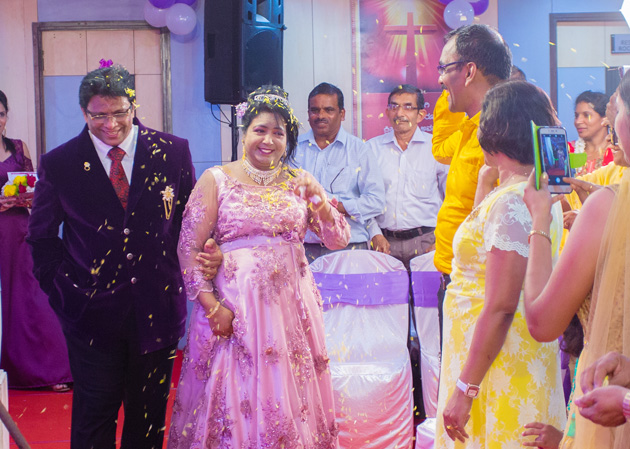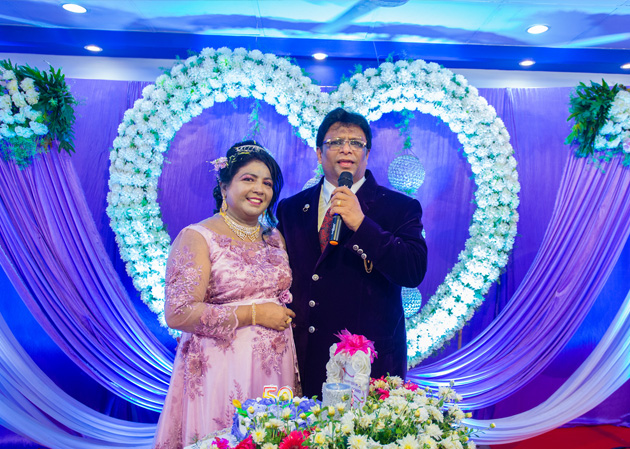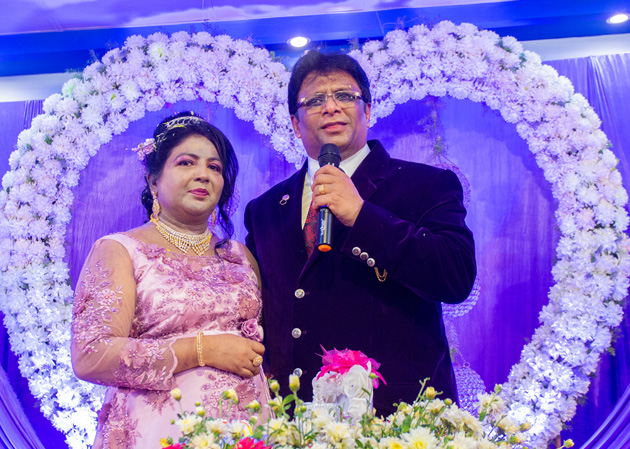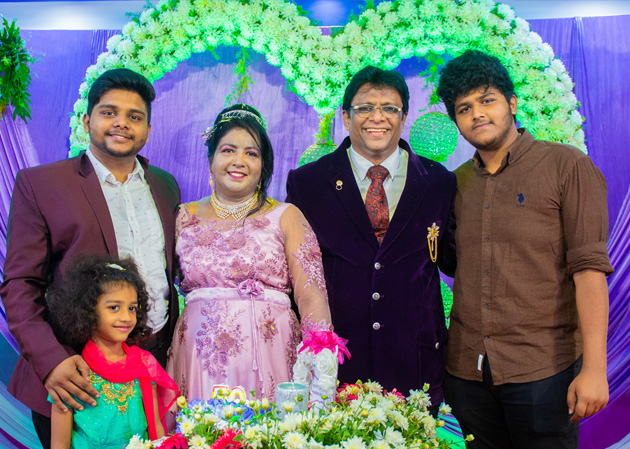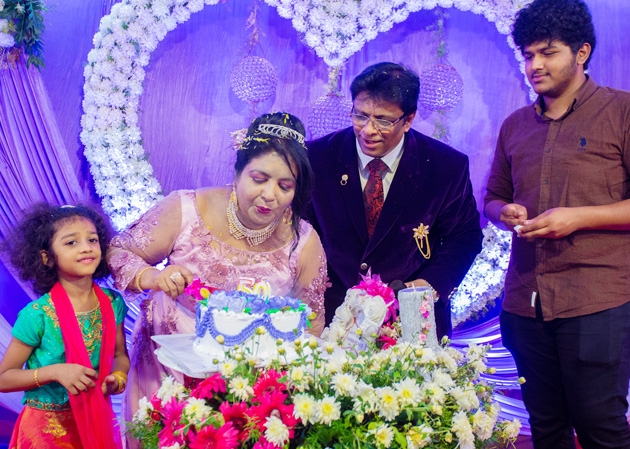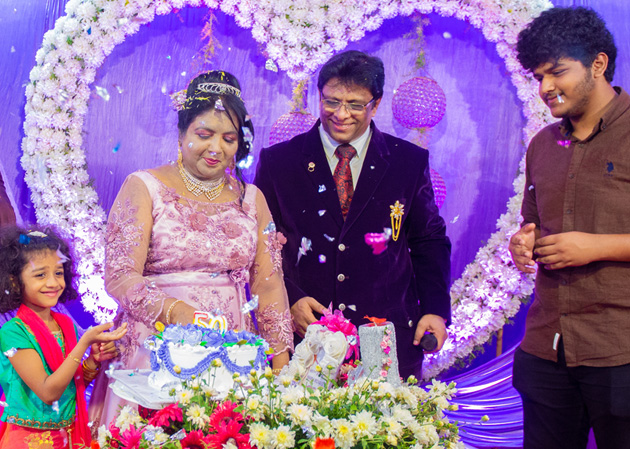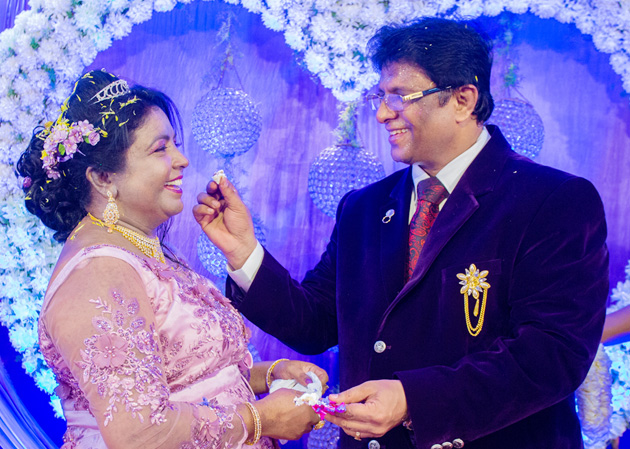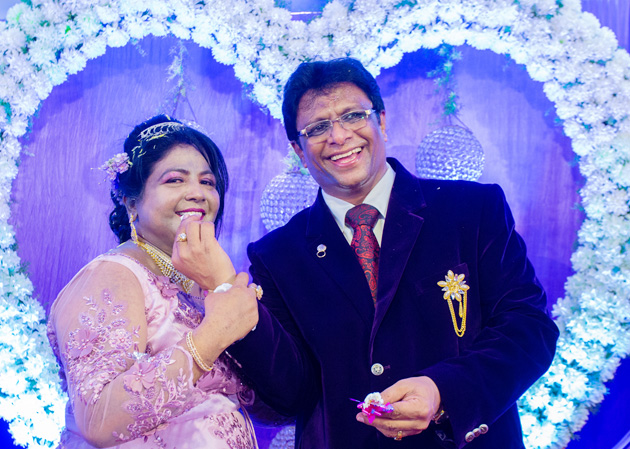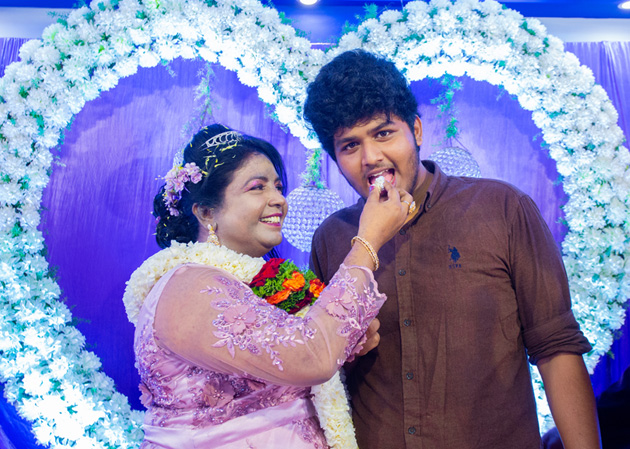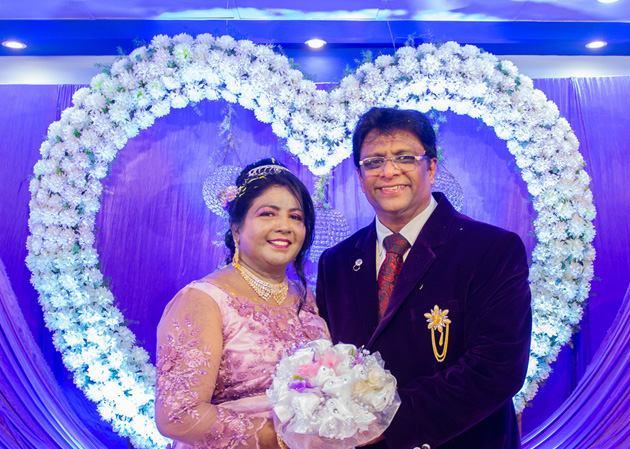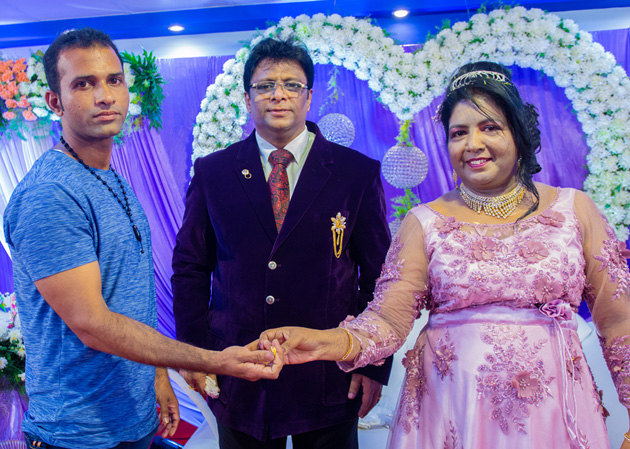 Bro Andrew Richard had a special word of prayer for Sis Hanna. Sis Hanna thanked the Lord for all the Miracles and great things that the Lord had performed in her life the entire year. She also shared his experience of how God choose her to be a mighty instrument of God.
Also, many came forward to show their Love and appreciation received from Sis Hanna through her prophetic prayers. Testimonies of miracle and healing uplifted the audience that attended the Tuesday Prater cum celebrations.
The Gold Ring:
The 50th Birthday of Sis Hanna was quite suspenseful and spectacular. The reason behind is the "GOLD RING". Sis Hanna aspired to donate a Gold ring to the very indigent. And during the celebrations, while sweets were distributed she combined the ring in the sweet packet and wiggled it well and prayed that the ring should reach the person that is very much in need of finance. And yes the Gold ring reached Bro Santosh who all the way had come from Udupi and who was seriously in need of finance. This brought him a great joy and anticipation. All glory to God.
Today By the grace of God, many are witnessing mighty miracles and deliverance from bondage and sickness in through Sis Hanna Richard ministry. Many who have been oppressed by the evil spirit are delivered during her prayer time. Young men and women open their hearts to Jesus in their lives. Broken families are united. People; open their hearts to Jesus in their lives hearing her messages.