Help 7 Years Princy Griselda from Udupi to continue her Education
Help For Education
25-09-2018
---
Princy Griselda(7 yrs), D/o Prashanth Karunakar Ammanna, lost her mother after a long battle against bone cancer. The family had borrowed about 4,00,000 (Four lacs rupees) for her treatment to save her life but sadly medications didn't go well with her and she had to breathe her last.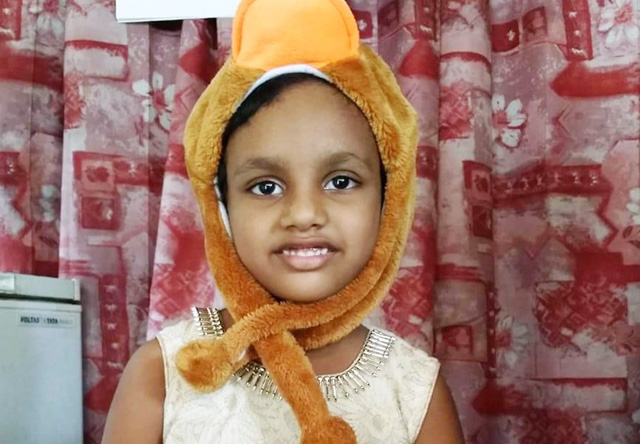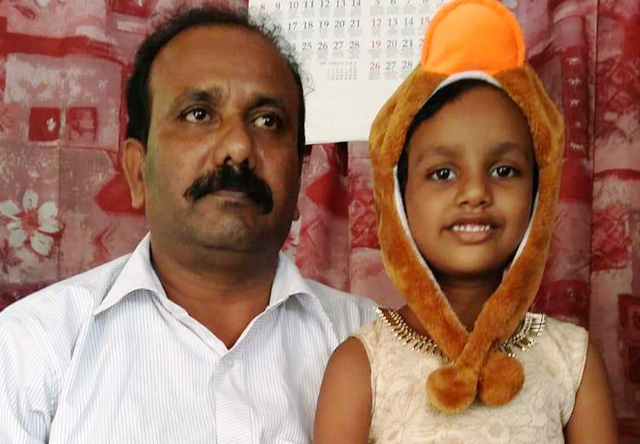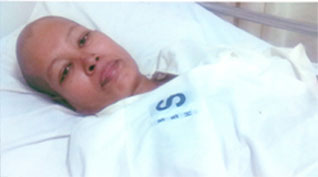 Princy's Mother who Expired
Presently Mr. Prashnath is working as a security guard day and night in Udupi and is unable to pay back his debt or pay the fees for his daughter's education.
Prince is presently a student of Christian high school, Udupi. As the family is facing acute problems due to poverty, the father of the child has requested for monetary help for the education of the child.

Your Help will make a Big Difference:

Please send your kind remittances to the following bank account:
Bank Account No.: 123701011002608
Name of the Account Holder: Prashanth
Bank: Vijaya Bank,
Diana Theatre Complex,
Kukkikatte, Udupi district, Karnataka 576101
Bank IFSC Code: VIJB0001237
Telephone No.: +91 90362 32072 and 9164995612