Complete Healing from Breast Cancer after prayers at Grace Ministry
Breast Cancer Healed - Testimony
14-01-2018
---
Praise God! Am testifying on behalf of my sister, who once was a victim of cancer. I still remember that day when I phone called her to enquire her health status, she revealed all her grieves and sorrows to me. She was completely shattered with no rays of hope.

It was then I suddenly saw a glance of the Grace Ministry healing oil kept in our altar. I quickly grabbed it & began my prayers after which I realized the presence of Grace Ministry contact numbers printed over it. I then without further delay called them up and Sis Hanna prayed over my sister and comforted her as well. She encouraged her to view life in a positive manner. Followed by which my sister had a comfortable sleep as she was sleepless for the past 5 years. She also received gradual healing from all her weaknesses due to cancerous condition & was restored back to health.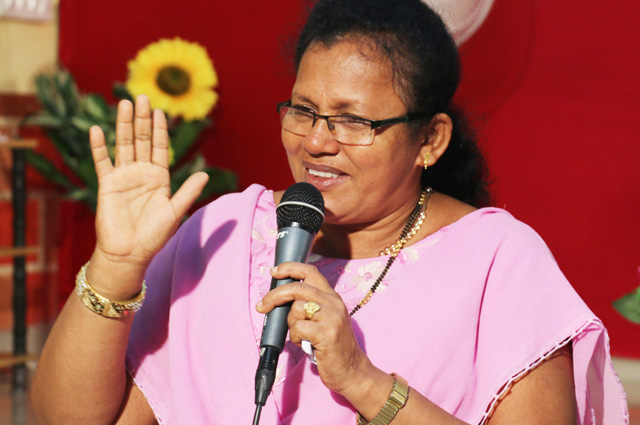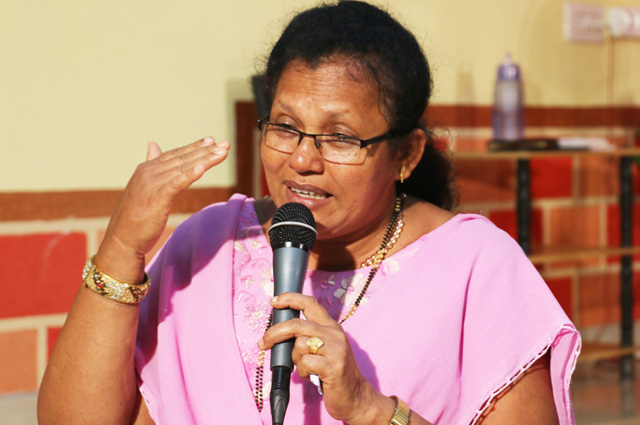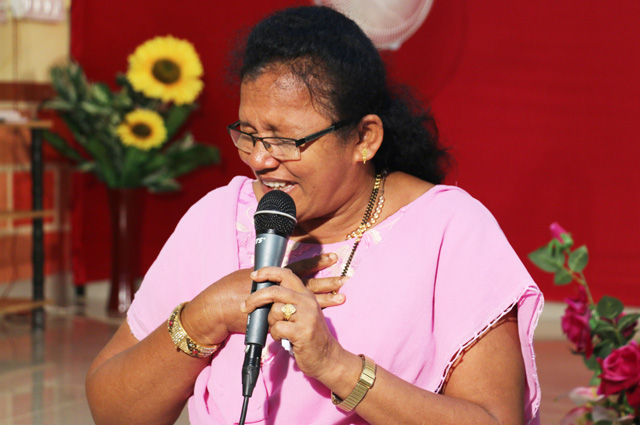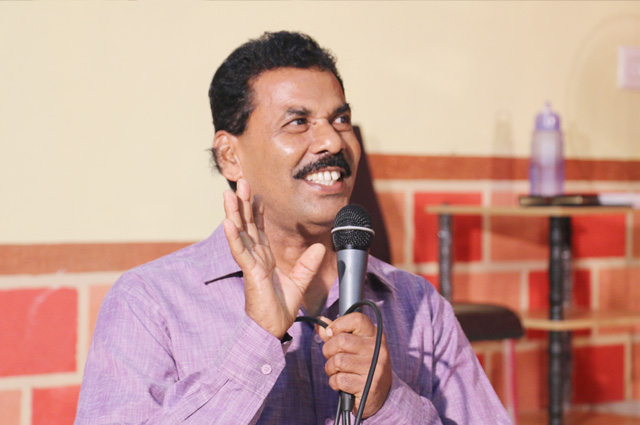 (Brother Who introduced her Sister to Grace Ministry)
In the later days, we visited their official place for counseling and prayers. Sis Hanna also prophesied thereafter that the incomplete construction of our residence which was left behind since 4 years would be completed in the coming days & so did it happen within 8 months without any obstacles.

Today she is completely cured of all her illness & is present amidst us here to testify Lord's name. We are totally speechless as to how to thank God for his amazing grace on our family. We have fixed our focus on our Lord God alone & have committed ourselves to his kingdom.
Glory to God!!
Watch Live Testimony Video:


"He sent out his word and healed them; he rescued them from the grave - Psalm 107:20"