Deliverance from Alcohol addiction
Addiction from Alcohol delivered
16-01-2017
---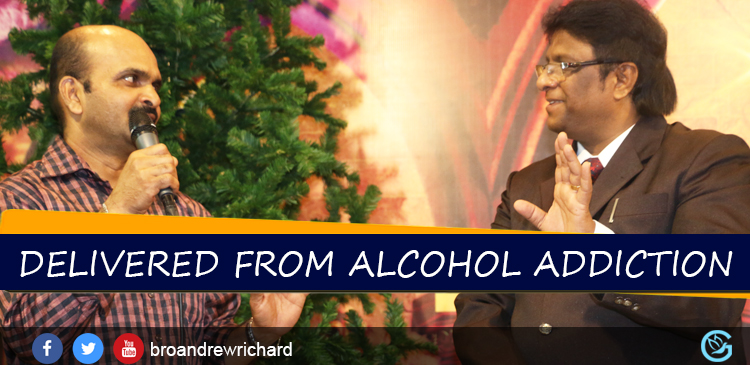 I've been associated with Grace Ministry in Mangaluru for the past 5 years & have received various miracles through Lord Christ.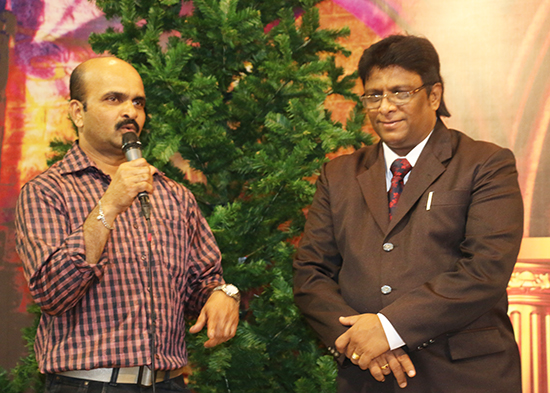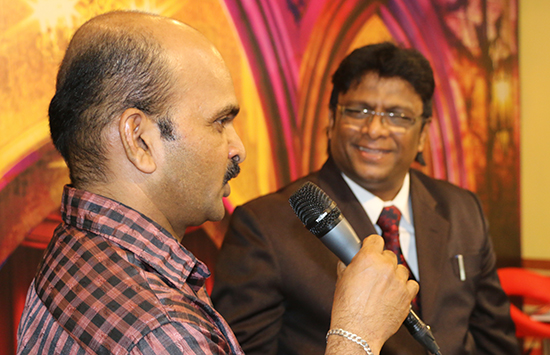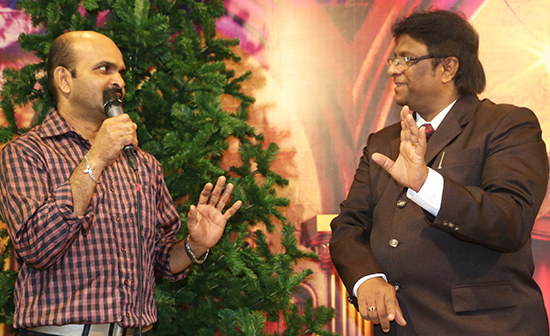 Alcoholic for 5-6 years:
I was an alcoholic since 5-6 years, nothing could get me out of its addiction, but the moment I began attending Grace Ministry prayer retreats, the Lord healed me completely & set me free from all the bondages & addictions.
Extension of Afgan Visa:
Secondly, at my workplace I was facing lot of obstacles in every possible way & since I had work contract for just a month at Afghanistan I was worried & clueless as of how to earn my living after that, but my family had continually been attending retreats prayers at Grace Ministry & the Richard couples had prayed over it & asked them to start up with the novenas & they did so.
Followed by that month, when I thought I had to sign off the executives surprisingly revealed that I need not resign but had gained the contract for another two years. I was stunned by the news & was filled with gratitude & thankfulness to the Lord.
Healed from Joint Issue:
I was suffering from hip joint ache for ages together & medical professionals acquainted that a surgical intervention would be necessary but then when I stepped into Grace Ministry, Bro Andrew prophesied that I would be healed by the stripes of Lord & also asked me to apply the Healing Oil of Grace Ministry all over my hips & pray intensely.
The next time I consulted the physicians for the scan, I was surprised to receive the normal reports without even medications being taken.
Today am completely healed & made well by the hand of the Lord & I have fixed my total focus on my Saviour Christ alone & will always live for the glory of his kingdom!!
Watch Live Testimony Video with English Subtitle:
"I am the Lord who heals you - Exodus 15:26"