Deliverance from spirit of Addiction after 30 years
spirit of addiction
13-08-2016
---
For 30 long years, I was living a worldly life, accustomed to deleterious vices like alcoholism, puffing cigars and snuff on a regular basis. I was so addicted to alcohol that I had instructed my family to stuff bottles of liquor in my coffin. My family had lost hope that I could ever be delivered from this bondage.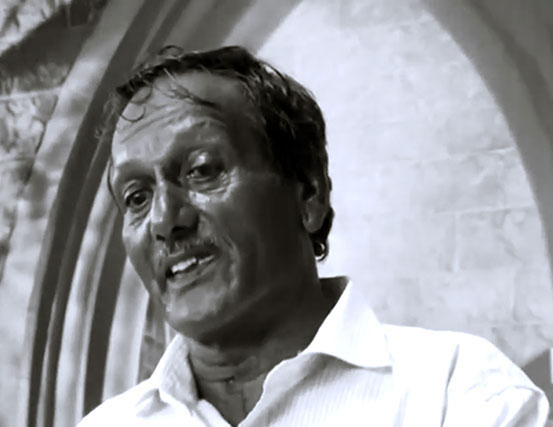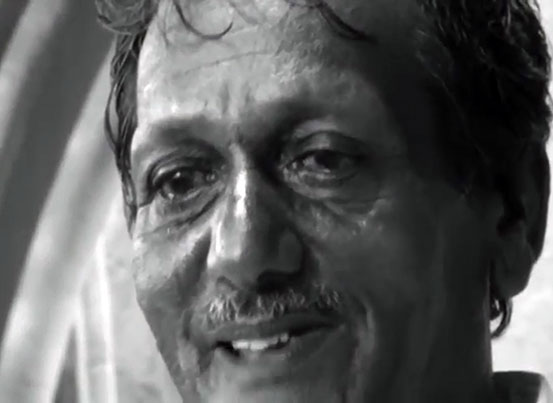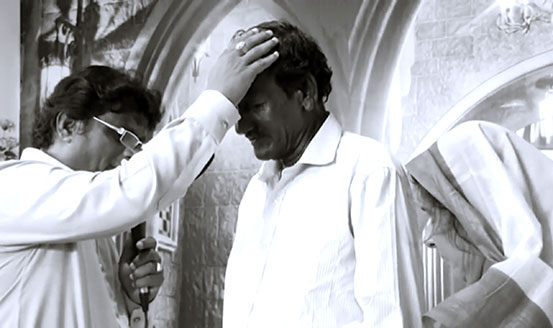 But God in his infinite goodness sent Bro. Andrew Richard to visit my home & pray over me. I was gloriously saved from my sins and I made Jesus the Lord of my life. I was changed instantly and decided to give up all my wrong habits. From that day I have fixed my focus upon the Lord and have committed to serve Him and live to please Him alone.
I am the Lord God who heals you - Exodus 15:26, says the Lord.
Watch Live Testimony,
"After your season of suffering,God of all grace will restore, confirm, strengthen & establish you. 1 Peter 5:10"