Deliverance from witchcraft and suicide
Free from Witchcraft and Suicide
03-01-2017
---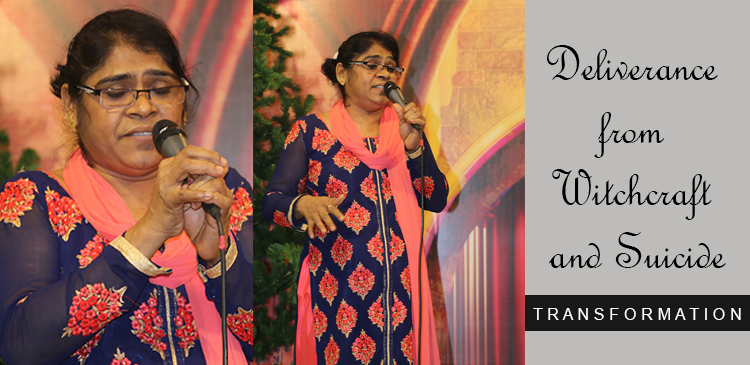 Am a resident of Mangaluru & ever since I stepped into the premises of Grace Ministry, I have been delivered completely from all the evil bondages, which I was burdened since ages!!
My life in brief prior entering Grace Ministry:
I had nothing left in my life be it marital life or the professional one, I had completely lost everything.
I even at times had prepared myself to suicide from my residential tower but my children's future would prevent me every single time from doing so. Was also out of patience & developed aggression & fear which ruined my peaceful days of life. My marital life was also not that harmonious & all these burdened me to the core.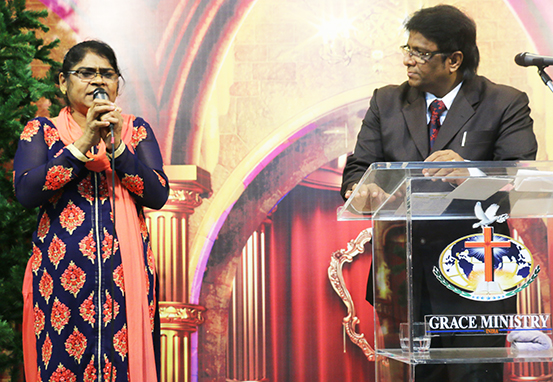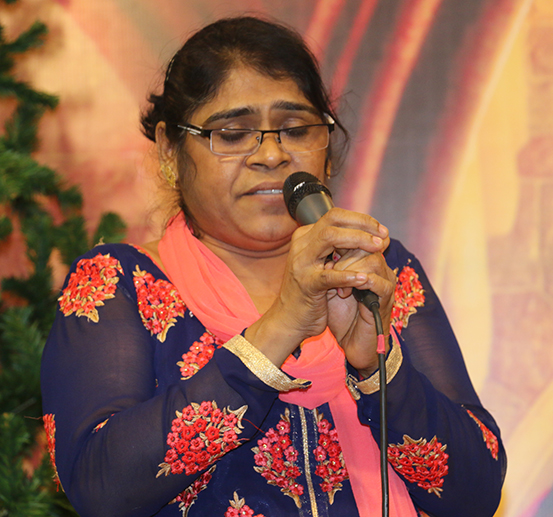 The day I met Bro Andrew & Sis Hanna:
Through one of ma colleagues, I got to know about Grace Ministry & without much delay, I rushed towards their official place. I constantly began attending prayer sessions & during one of those prayers Sis Hanna prophesied that my living turned out to be even worse as I was bonded by witchcraft powers performed onto me by another business colleague of mine by borrowing my professional stuff & threatened me throughout using them as a source of evil act against me & my family. I was stunned to hear this & was clueless. But then the Richard couples prayed over me continually & even though I was affected by those evil-doers, the suspected person was greatly punished by leprosy infection by the Lord & was bedridden for months together. I gradually started recovering from those evil bondages thereafter.
Secondly, my mother who was otherwise healthy all of a sudden began suffering from severe chest ache & alongside became vision less.
She was hospitalized & the medical professionals acquainted that she has multiple blocks in her heart & would require surgical intervention but survival chances are minimal. Sis Hanna earnestly prayed over her & asked us to have complete faith in God for it is he who gives health & welfare & also told that not to proceed with the surgery & we did so.
The morning dawn arose with the pleasant news of my mother's recovery & she also gained her vision gradually & was confident enough to step forward from her bed.
Miracles after Miracles:
I have been receiving endless miracles from God & I would be always grateful to Grace Ministries for directing me towards the spiritual life.
Today am a God-fearing, independent, confident woman & leading a peaceful prosperous life & all glory goes to God the supreme king!!
Watch Live Testimony Video:
The Lord says "I have heard your prayer & seen your tears, I will heal you ~2Kings 20:5"