Demon Possessed Delivered after 3 years
Demon Possessed
06-10-2016
---
As I was demon possessed for over 3 years my life was empty, broken & bereft of too many things, each day my family was in distress and was anguished as there seemed no way for deliverance.
My family travelled miles together to numerous spiritual centres for the same, but could not find solace in the situation.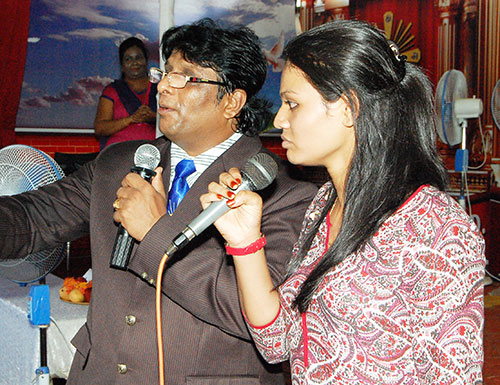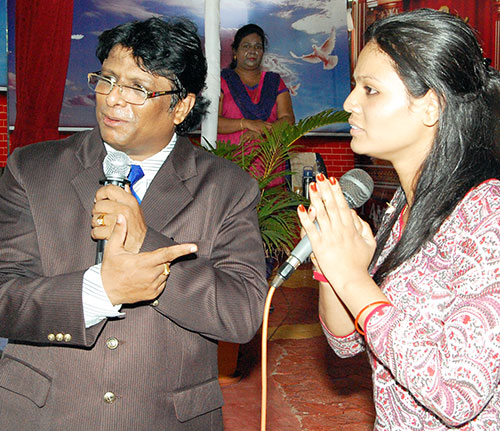 Having heard of the Friday prayers conducted by Bro Andrew Richard my family decided to take me to Grace Ministry Mangalore. The day I set my foot in the premises of Grace Ministry, I surrendered myself to the Lord.
Bro Andrew and Sis Hanna prayed earnestly over me and the torment of the devil was so established that hardly anyone could control me. Finally I was set free from the clutches of the devil.
The Merciful and Loving Jesus gave me complete deliverance from the demonic bondage through Grace Ministry prayers and today my life is transformed to a living testimony on this earth.
Watch the Demonic Deliverence Live Video,
"And he laid his hands on her; & immediately she was made erect again & began glorifying God - Luke 13:13"