Fungal infection instantly healed at Grace Ministry Mangalore
Fungal Infection
26-09-2016
---
I had been suffering from fungal infection within ma toes since years & it used to worsen at times of monsoon season.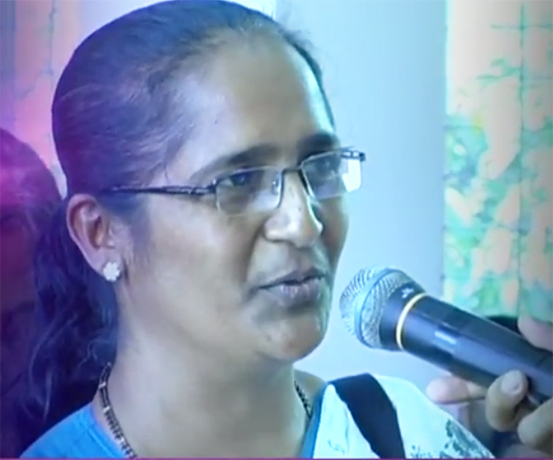 I was totally unable to walk & disgusted with life, then I applied Grace Ministry healing oil all over my legs & instantly I was healed. Due to varied reasons, I was unable to testify the miracle at that point of time after which again there was a relapse of this same condition.
Immediately Bro Andrew prayed over me & I also testified amidst people followed by which I was healed completely of my dreadful condition.
Secondly, my daughter had to clear grade 5 musical examination with a minimum of 80% of results, & I was praying for it constantly. I also attended

Friday

fasting prayers at Grace Ministry regarding the same, followed by this after 2 weeks her results were out & she cleared it amazingly with 82%.
The next amazing thing I would like to testify is about that I was suffering from severe neck ache, which used to completely weaken me & also would make me disable to pray & perform any other activities. I then cried out to the Lord with all my heart during one of the

Friday

prayer sessions, & I noticed that I was inexplicably healed.
My Lord has healed me completely today & I would always be thankful & fix my focus on him alone!!
God heals & he is the great physician & he can heal anyone of any affliction.
There are going to be times in your life when you'll need God to heal yourself or your loved one, so don't be afraid to pray to God for the healing that you need!!
Watch Live Testimony,
"And you shall serve the Lord your God, and he shall bless your bread,and your water, and will take sickness away from the middle of you - Exodus 23:25"