Girl Demon possessed for Several Years receives total Deliverance at Grace Ministry.
Demon Possessed Deliverance
13-02-2019
---
Highlights
►Teen Demon Possessed for more than 4-5 years
►Consulted recognised Multi-specialty hospitals and leading Doctors but no one could find out what my problem was.
►Attempted for suicide twice.
►Visited famous temples to offers poojas and Homa for my deliverance at multiple places. Also Visited famous Temple Bhats seeking for Deliverance but the result was zero.
►Spent in Lakhs for Homa Havan Yagya in various temples for the Deliverance
►Came to know about Grace Ministry through YouTube. Sister Hanna prayed and revealed all that was happening. She prophesized within 9 Tuesday retreat prayer I would receive complete deliverance and yes true to her word today am set free and utterly perfect. All glory to Jesus alone.
---
I am Alvira from Mangalore. I was rigorously demon possessed for the past five years. I had to discontinue my education due to cruel demonic oppression in my life. There were no places that my parents have taken me for deliverance. My life experience was in distress, pain and afflictions. But the day I Entered into the Prayer Center of Grace Ministry at Balmatta in Mangalore Jesus blessed me with complete Deliverance. Today am entirely set free.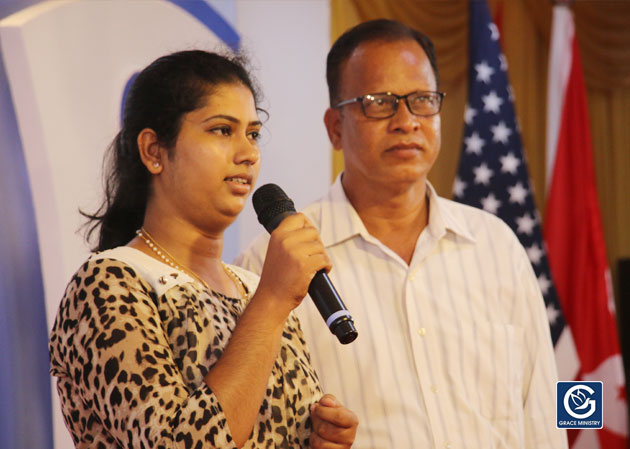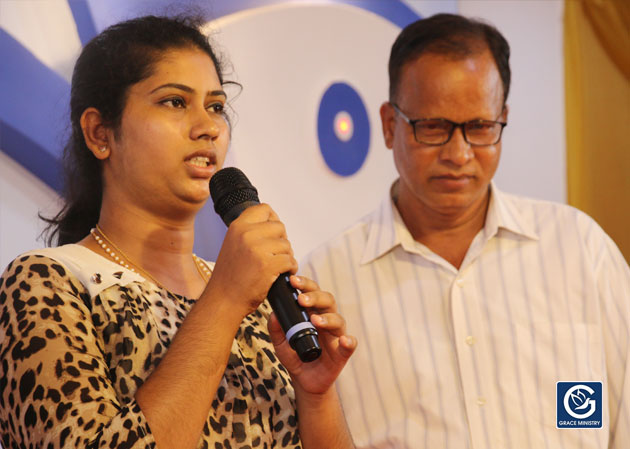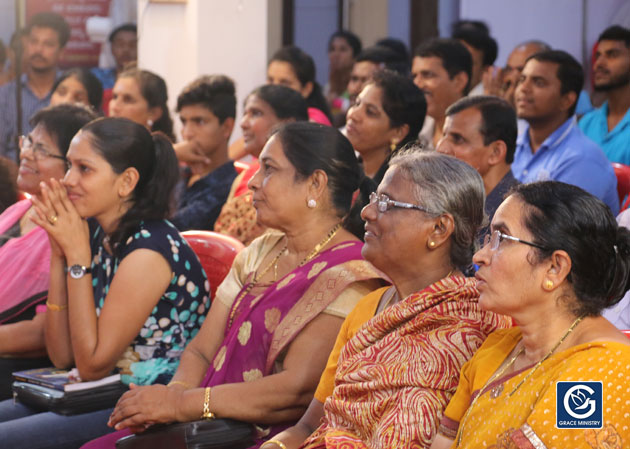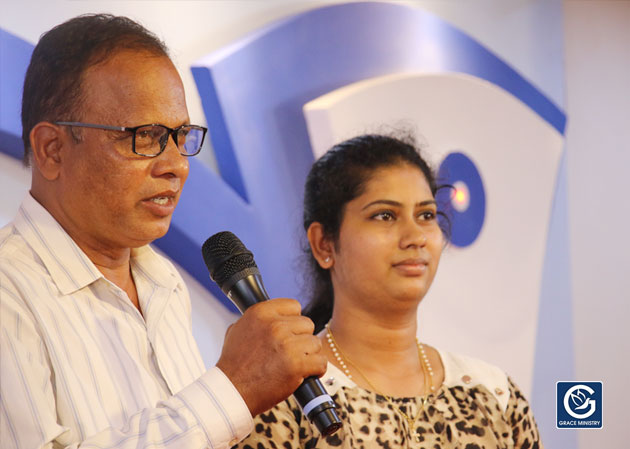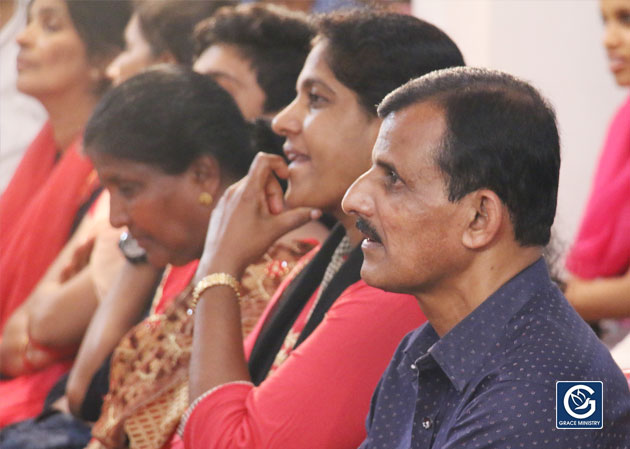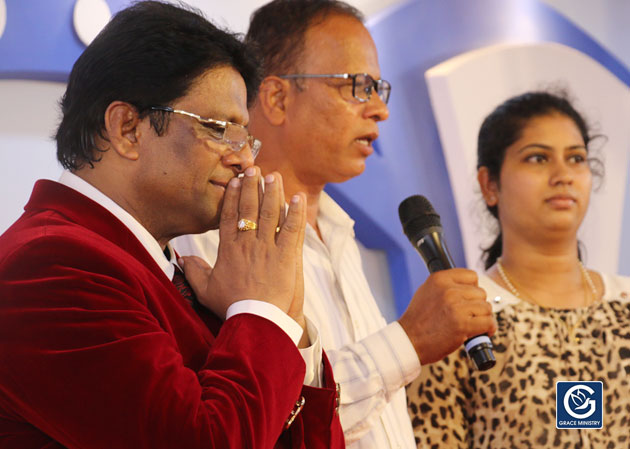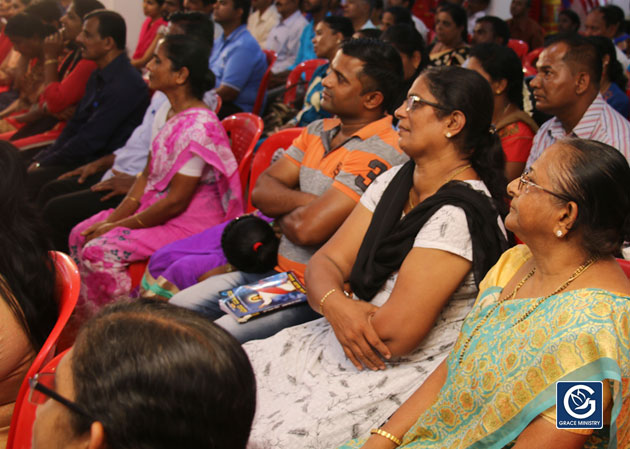 WATCH LIVE TESTIMONY VIDEO


Tried for Suicide twice:
The demons inside me were always forcing me to death. They used to drive me to the path of destruction. They managed to suddenly take me to the railway track that was near to my house. Because of all this disappointment, I tried for suicide twice, but luckily I escaped.
Doctors were puzzled about my condition:
The Demons were bothering me to such an extreme that my whole body would be vibrating all the time. When examined by the doctors they were puzzled because they could not locate the exact purpose of the problem. Various doctors directed en number of medicines, but nothing was of use.
Spent in Lakhs for Yagna and Havans at Various Temple for Deliverance:
My parents to set me free from the stronghold of the Demons they took me to various temples and offered Yagna and Havans for which they had to spend in lakhs. Even after offering all this I was the same.
I Spent Almost 16 Lakhs for my Daughters Deliverance:
I couldn't see my daughters situation. She was suffering and suffering. There are no places that we took our daughter for deliverance. I almost spent 16 Lakhs ( Sixteen Lakh rupees) for her deliverance, but everything was just vain.
Grace Ministry a place of Deliverance:
Through YouTube, we came to know about Grace Ministry in Mangalore. Not only Youtube so many people in and around us always suggested going to Grace Ministry for Deliverance. I taught to myself I have taken my daughter everywhere why shouldn't I make a last try taking her to Grace Ministry? is what I taught.
I carried my daughter like a small baby into the premises of Grace Ministry in Balmatta. Bro Andrew and Sis Hanna laid their hands and prayed over her and told all the history of our lives of what the Holy Spirit revealed them. They advised us to bring my daughter for seven weeks Tuesday fasting prayer of Sis Hanna. You won't believe without a span of seven weeks my daughter received complete deliverance from Jesus. Her life completely changed and she became as healthy as before. Now my daughter is back to college after five years. As a family, we don't have words to thank Jesus for what he did to my daughter through Grace Ministry. All glory to Jesus alone.