Life changing Testimony: Miraculous Job, House and Marriage
Miraculous Job, House and Marriage
23-05-2017
---
Am Winston D'Souza, a resident of kundapura, Udupi. I was going through immense pressure in my personal as well as professional life, which put me into great distress.It was then I was introduced to Grace Ministry Mangalore through one of my well-wishers.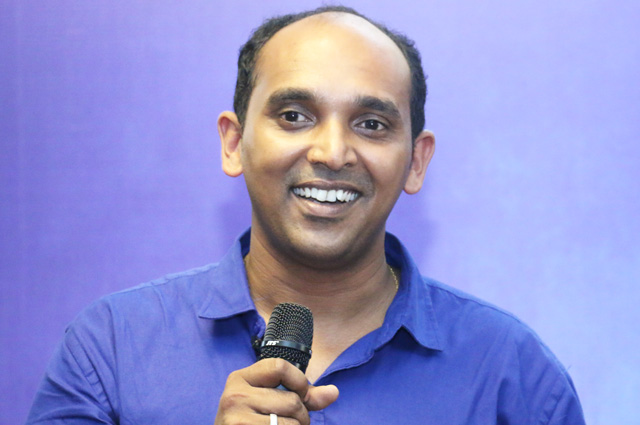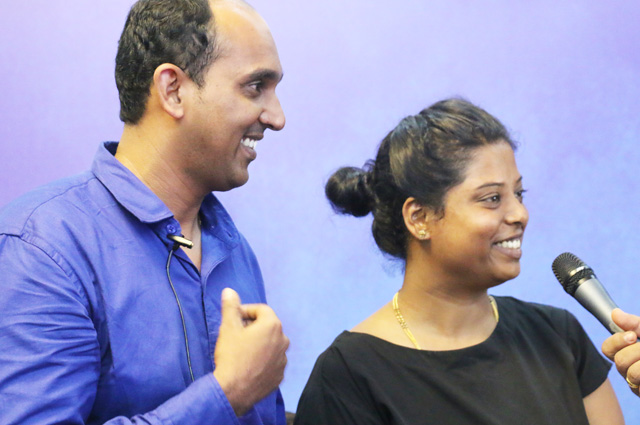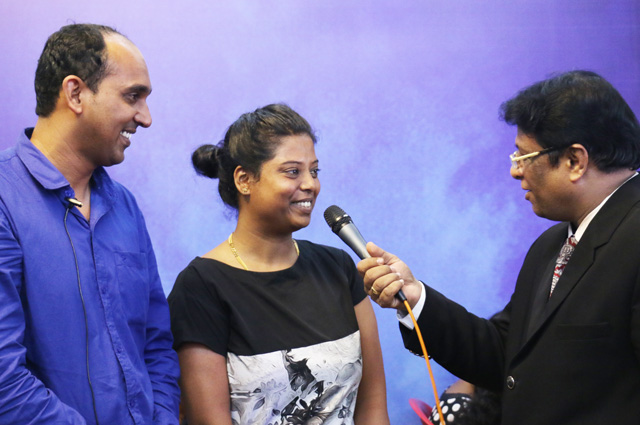 Unemployment for 10 years:
I was going through unemployment for about 10 years, but Bro Andrew Richard prayed over me & prophesied that I would be soon appointed within a flourished company with better earnings and yes according to his word I saw an amazing miracle of God in my life by getting the best job in Dubai. It did not end up here but my Lord also blessed me with a prestigious promotion at my workplace.
God blessed me to build my Dream Home:
I had a great dream of building a beautiful home, but that seemed impossible because of my financial condition, but then Bro Andrew said: "God will supply all your needs and you will build a house in the name of Jesus". And yes God opened so many doors of finances which helped me build a beautiful house.
Marriage Proposal Prophecy:
My parents were constantly searching for a proposal for me, but nothing was getting fixed through which our family was totally sad. But, during one of the retreat prayers of Grace Ministry, Sis Hanna shockingly prophesied that I'll be bound with the choicest girl as per my thoughts in the marital circle. And true to that, I was blessed with a wonderful girl. God blessed our marriage and now we are living a happy life. Today am blessed in all the aspects of my life & there's a drastic elevation from misery to mastery in every little thing of life. All Glory & honor to the Lord alone.
Watch Live Testimony:
"So the Spirit lifted me up and took me away, and I went embittered in the rage of my spirit, and the hand of the LORD was strong on me ~Ezekiel 3:14"