Mangalore: Banker turns to an owner of a co-operative society following prayers at Grace Ministry.
Banker testimony - Mangalore - 2020
09-03-2020
---
Glory be to the Lord in the highest. Today I am here to testify how my Lord uplifted me during my financial crisis. A year ago, I was working at a renowned bank in my place and was quite doing well in life.

As days passed by I noticed some severe error and fraud in the accounts and when I reported it, some of the internal officers associated with the scam approached me with an offer of letting go all the errors. But I decided to expose them, and later when I failed to do so, I had to resign my job and give up on it. I was utterly shattered and was feeling very low for many days.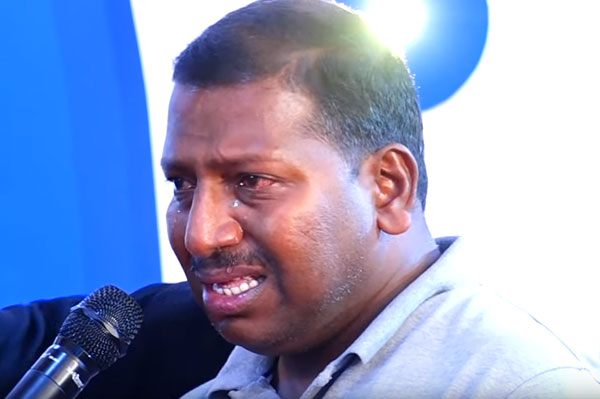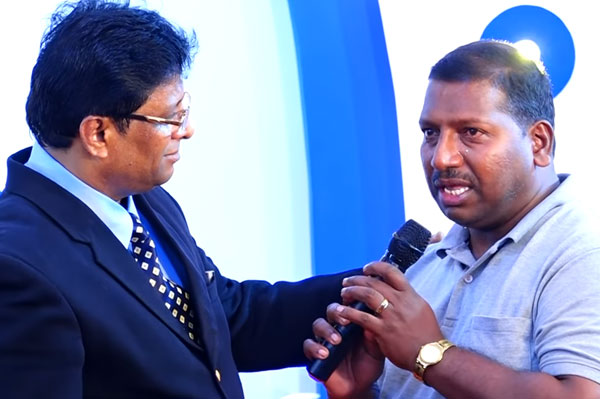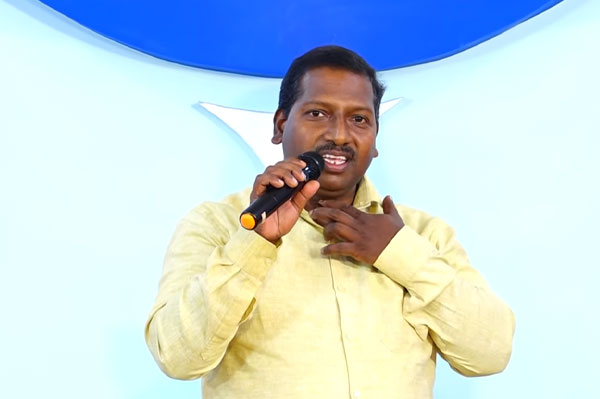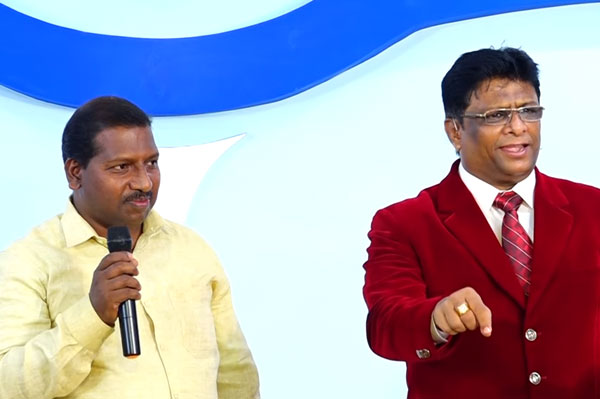 Live testimony
It was then I found information about Grace Ministries and quickly rushed towards meeting Bro Andrew. He prayed and also prophesied a year ago that, God had wiped away all my tears and I would soon own a credit co-operative society in the coming days and stand as an excellent testimony for the Lord's kingdom. He also comforted and consoled me that day, and I boosted up with new hopes. Nearly after a year, one of my friends approached with a business proposal of setting up a modern co-operative society of our own. It stunned me as I recalled the prophecy given by Bro Andrew Richard a year ago.

Also, I would want to share another such incident, which took place in my brother's life after coming to Grace Ministries for prayers. He was unable to get a cheque sanctioned to buy a new vehicle of his own for many years. But as he began attending prayer sessions here, he started experiencing changes in life and also miraculously the cheque he was struggling for also got sanctioned in the least possible time for the same given date as prophesied by Bro Andrew. It amazed us to the extreme, and our lives have changed after that. Today we have grown spiritually by associating more and more with the Word of God and all of this was only and only possible by the grace of Almighty alone. All thanks to Jesus Christ.

"And my God will supply every need of yours according to his riches in glory in Christ Jesus" - Philippians 4:19