Mangalore: Bible Reading at Grace Ministry rescued me from Gas Cylinder Blast
Rescued me from Gas Cylinder Blast
15-10-2017
---
Praise the Lord!! I am a resient of Mangaore. The vert first day I began to Read Bible in my life was after I began to attend the prayers of Grace Ministry in Mangalore.
Through the prayers of Bro Andrew and Sis Hanna Me and my family have obtained great Joy, Hope and Miracles.
Though I go to the church from a very long time I used to never read the Bible, But during the first day of my Bible reading unexpectedly Fire Broke down from our Gas Cylinder pipe and till date Am amazed to learn how I survived. I think that day If I hadn't read the Bible my photo would be published in the obituary column of local News paper.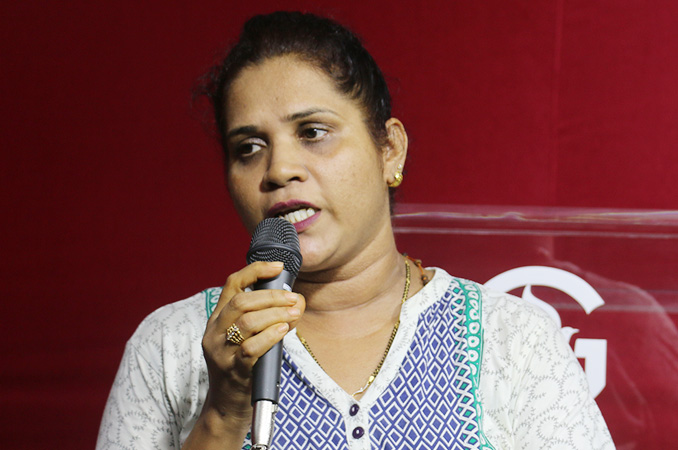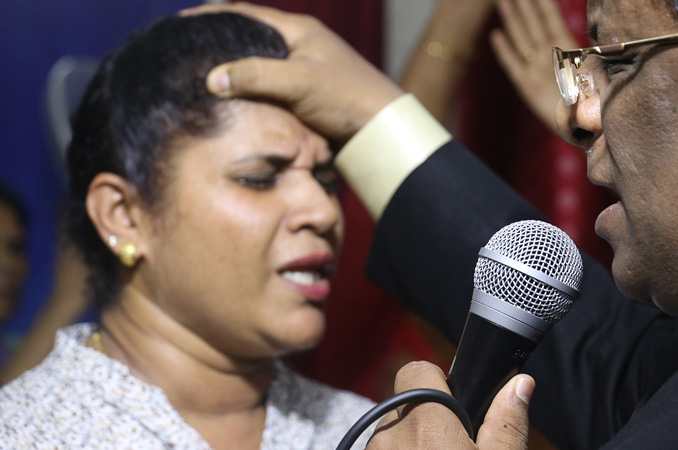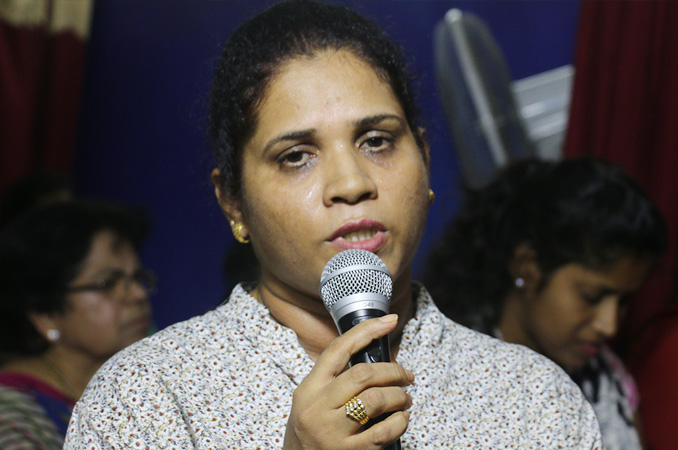 Every time I attend the retreats of Bro Andrew Richard he was always emphasizing on the power of Reading the word of God. But I never made up my mind to read the Bible because I used to always be busy in some or the other household work. But one day though I was busy I made some time to read the Bible. And I felt so encouraging after I read the Holy Bible. Shortly I went to the kitchen, when I entered the kitchen it was so ghastly to know that the fire had erupted from the gas cylinder pipe. Seeing which I was in terrible shock knowing not what to do and literally my hands started to work automatically where I pulled out the gas pipe and began to pour water on the cylinder. Miraculously God saved me and my family out of this massive danger. Even till date I am not able to know how exactly my hands worked that well when my mind was completely blank.

I thank God from the bottom of my heart for his amazing miracle through which me and my family are alive. Glory to God!

Message from Bro Andrew Richard:
Therefore my dear friends make Bible reading your passion of your life because, First and foremost, the Bible is essential for knowing God and His will for our lives. The book of Romans tells us there are certain things we can know about God from general revelation. Without Scripture people can know about God's power and divine nature by examining creation (Romans 1:20). They also know God's law because it is written on their hearts (Romans 2:14–15).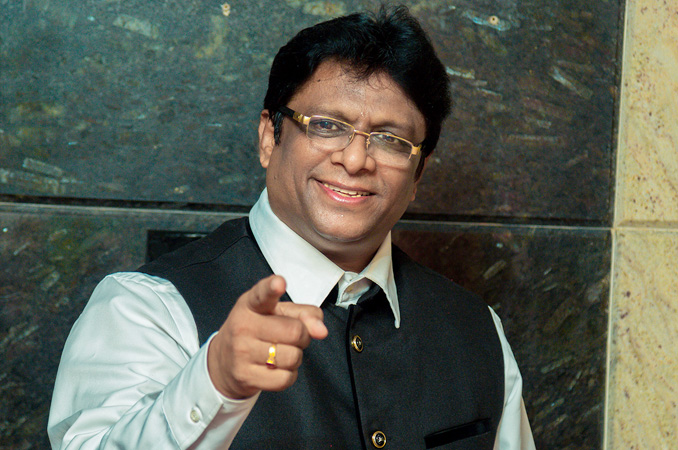 Reading through the entire Bible provides an opportunity to better understand Scripture's "big picture." At the same time, we must be careful not to read the Bible just for the sake of doing it.

Making God's Word your authority in every area is vital for defending against the many spiritual attacks faced by the Christians. "But sanctify the Lord God in your hearts, and always be ready to give a defense to everyone who asks you a reason for the hope that is in you, with meekness and fear" (1 Peter 3:15).

I encourage you to read the whole Bible if you never have before. If you have already read through the Bible, then we would urge you to consider studying Scripture in more detail by concentrating on one passage per day. Continue thinking about that passage throughout the day and try to think of ways to apply what you have learned.

Don't forget to spend time in prayer. Thank God for giving you eternal life and His Word. Ask Him to teach and guide you so that you will become even more faithful in following Him.

Commit to read and study God's Word regularly in order to better know God, His Son, and His will.
Watch Live Testimony Video: