Miracle Baby born after 5 years
Miracle Baby
07-10-2016
---
I was going through infertility since 5 years, and due to this my husband was anguished. I consulted a few renowned gynaecologists but everything was in vain. It was then through one of my friend I came to know about Grace Ministry in Mangalore & without much delay I rushed towards their office & also attended their Friday prayer service. During the intercessions, Sis Hanna Richard acquainted "Friends, if you are barren, overly your hands on your womb & God will grant your desire to be fulfilled. Jesus was moved with compassion on seeing your afflictions. Now he will heal you."
When you pray, uttering the name of Jesus he will deliver you. He who said, "Whatever you ask in my name I will give you "will do the same for you too. "
After a week following the retreat I was so shocked and surprised to know that i was conceived & my entire family was astonished to see the inexplicable miracle of Jesus.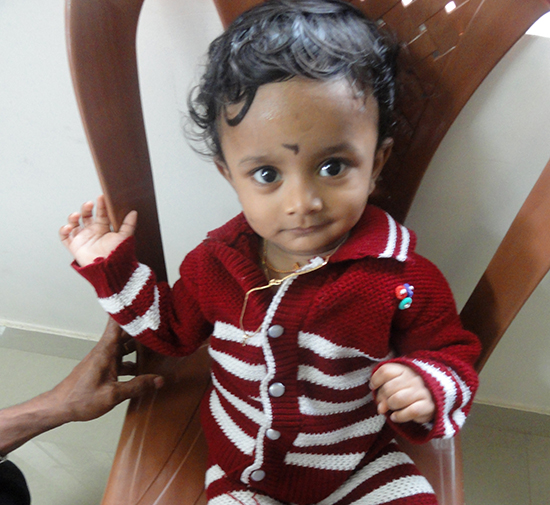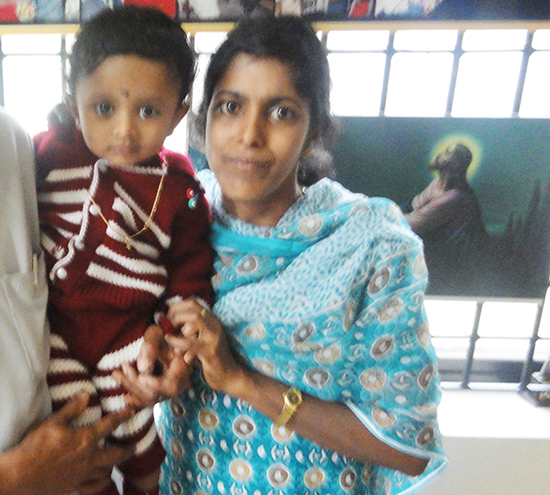 Everything is possible with God, you can experience miracles in your life when you invite God to intervene – even in situations that seem impossible. But too often, people neglect to ask God for miracles in their lives and end up settling for far less than God's best for them.
You can always approach God with confidence if you trust him!!
"He makes the barren woman abide in the house as a joyful mother of the children - Psalm 113:9"