Miraculous healing from cyst growth in ovary
Cyst growth in ovary
08-11-2016
---
I was suffering from menstrual issues since 8 long months. We had consulted numerous physicians & were clueless as to what to be done further. The medical professionals told us after one of the scan procedures that there is a cystic growth in my ovary due to which all these above issues have taken place & a surgical procedure would be required for its removal.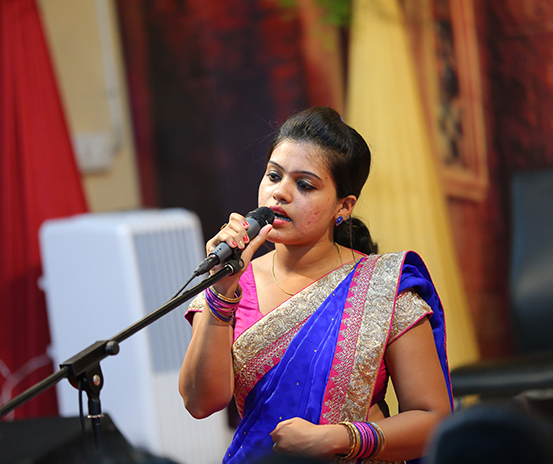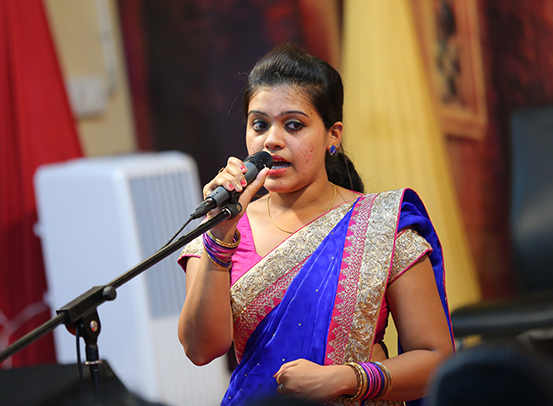 I then approached Sis Hanna Richard, who counseled, prayed over me & also asked to apply the healing oil of Grace Ministry every day. She also asked us to make novena prayers by lighting candles with faith & we did so consistently.
A few weeks later, when I revisited the physician for a routine scan all the reports were absolutely normal & the surgeons assured me that no surgeries would be necessary. I was completely made well by the amazing hand of God.
God's word will never fail. He will never forget to fulfill his promise for you.
"Today am leading a healthy life & pursuing all the activities actively" !!
Watch live testimony,
"O Lord my God, I cried out to you & you healed me ~ Psalm 30:2"