Miraculous Healing from Leg injury
Leg injury healing
14-11-2016
---
I was going through a lot of issues regarding family & business. Since 3 months, I have been attending Grace Ministry prayers consistently & Almighty God has done amazing miracles in my life.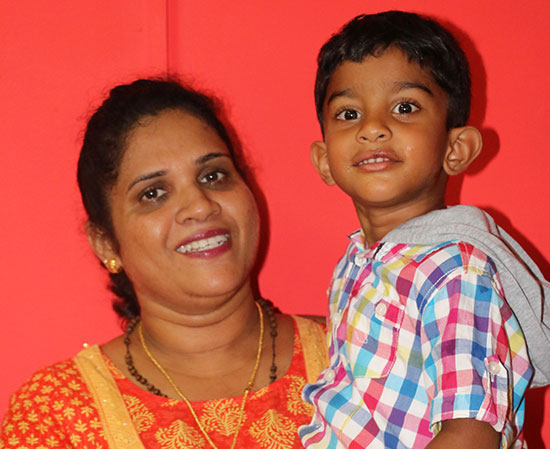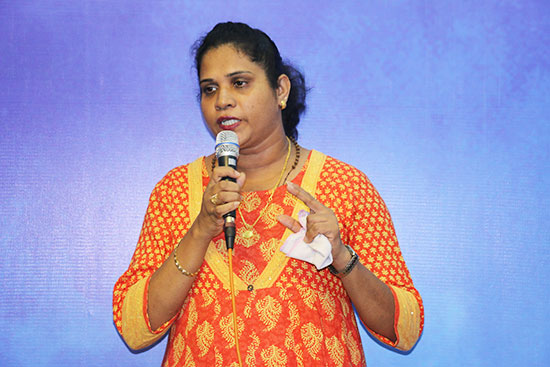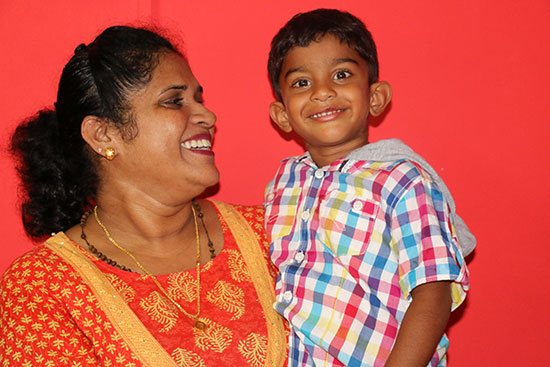 My younger kid unknowingly released the hand brakes of the stationary car while he was sitting inside the same & was unaware that it could meet with a dreadful accident . But somehow by God's grace, I managed to open the doors & get him out on time & meanwhile got my legs completely injured.
Following this when we had been to the hospital for the leg's treatment, the medical professionals acquainted that a surgery would be required followed by placement of few devices in the leg, for proper movement thereafter. I was totally in grief & was clueless but then I approached Sis Hanna & Bro Andrew, who continually prayed over me & encouraged me with positive vibes. The next time I went for the scan the physicians told that surgery isn't necessary anymore as a miraculous healing has taken place.
Am so grateful to the Lord for shielding my son from danger & keeping him safe & sound & also that today we are living a blessed life filled with peace & joy!!
Watch Live Testimony,
"Heal me Lord, & I will be healed; save me & I will be saved, for you are the one I praise - Jeremiah 17:14"