School student turns topper in the Exam after prayers
School student turns topper
27-04-2017
---
Am a resident of Mangaluru & am pursuing my studies at St.Aloysius School in class 7th (CBSE).
I was suffering from total Memory loss at exam times & was unable to complete my papers on time because of which I used to always score lower grades in my examinations.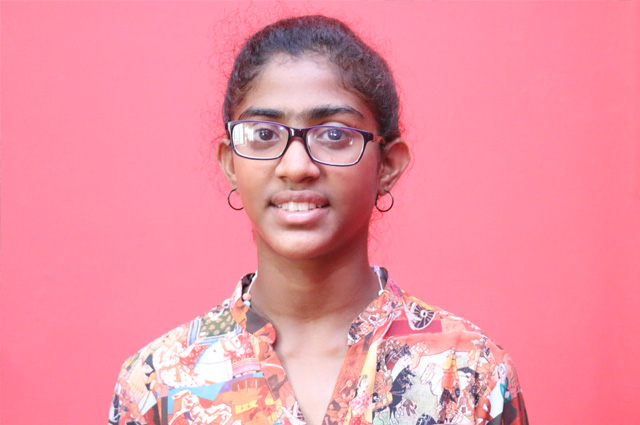 Moreover, my subject professors were a little negligent towards us as they would ask us to refer the guide books to solve most of the mathematical problems, which made us clueless & lose our self-confidence gradually. The fear of exam literally made me weep during those sleepless nights. Through my parents, I got in touch with Bro Andrew Richard & Sis Hanna, who not only prayed for me but also consoled & enlightened me with the right way of reading holy scriptures.
I attended retreat prayer sessions of Grace Ministry continually & was also asked to read & chant the Bible verses on daily basis & so did I do.
By Gods grace, I did my exams well, but my maths exam was too scary, I had no hopes of passing in it. Because my Maths tuition teacher didn't teach me well, she was suggesting me only to read guide books and making me by heart the sums, which put me in mere confusion.
But during my Maths exam I rang up to Bro Andrew and he prayed for me and said don't be dismayed, Jesus will be your guide.
But finally, when the results were out I was so shocked and surprised because I passed in all the subjects and I secured amazing scores in mathematics, which I once upon a time had considered as my hardest hurdle to cross ever.
This was a great miracle and a big turning point for me to see the amazing hand of God.
All this was possible due to Lord's blessings alone!!
Watch Testimony Live:
"When I am afraid, I put my trust in you. In God, Whose Word I praise - in God, I trust and am not afraid. What can mere mortals do to me?" (Psalm 56:3-4)