Testimony of Deliverance from Evil Spirit after 5 years
Deliverance from Evil Spirit Testimony
30-03-2017
---
Praise the Lord. For the past 6-7 years, I've been suffering physically, mentally & had almost given up on my life for I had no hopes of betterment in any of the aspect of my life. I had to overcome challenges every day & one such challenge was of my own health disorder.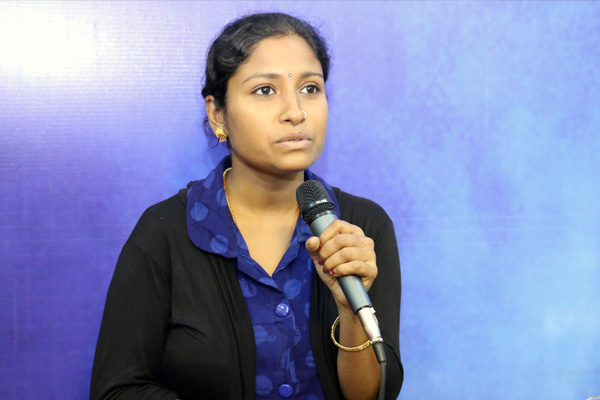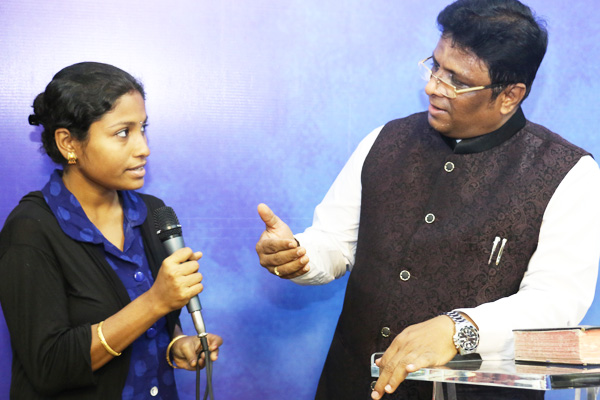 I had been suffering from severe stomach-ache, that anybody could ever imagine & my health status began deteriorating day by day. I kind of developed a strange fear within me which prevented me off even stepping out of my house. The medical professionals after all the possible scans & tests concluded that I had no such diagnosable disorder, which made me realize that some things are way beyond medical science & the same day through one of my colleagues I was introduced to Grace Ministry Mangalore.
Sis Hanna Richard counseled me & I was completely struck, as she revealed my entire past even before I narrated it to her. Followed by which the Richard couples prayed over me earnestly & also acquainted that I was burdened by a powerful evil spirit attack and which would destroy me & my family in the coming days.
I attended the retreat prayer sessions of Grace Ministry continually & gradually as days passed I was completely delivered of stomach ache & also the demon possessions which had dwelt inside of me. Currently, I walk out of the house fearlessly & mingle with everyone around me & have received complete transformation for my lifetime.
All glory & honor to my Lord Jesus alone!!
Watch the live Testimony:
"But You have saved us from our adversaries, And You have put to shame those who hate us ~Psalm 44:7"