Testimony of Deliverance from the Spirit of Fear at Grace Ministry
Deliverance from the Attack of Fear
14-09-2017
---
I was badly attacked by the spirit of fear and having no hope of redemption, I found the light of hope at Grace Ministry Mangalore and got complete deliverance from the spirit of fear.
I am a college student residing in Mumbai. It was my usual routine that I used to walk from home a hard way and then travel by Bus to the college. But one fine day when I returned back home from the college I began to speak in a new language where no one could comprehend what I was trying to speak and even this made my parents unspeakable. This happened to me whenever I returned back home from the college and this extremely made my parents go nervous. And I could also sense that someone was controlling me inside and I could listen to someone forcefully insisting for suicide. Sometimes i was out of my mind where I was taken to the middle of the road so that I am killed.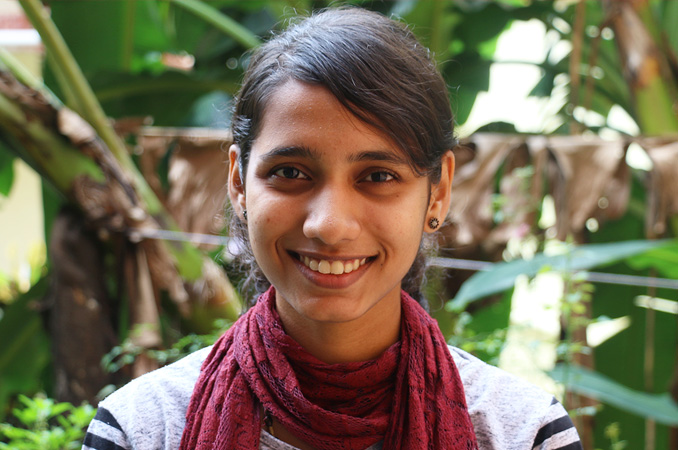 My parents and I were all together in bewilderment. Having no way for deliverance we were introduced to Grace Ministry Mangalore. I was later connected to Bro Andrew Richard and he prayed over me and added to meet me at his office. I rushed to meet him at his Counselling center in Mangalore and I had a great opportunity to talk to Bro Andrew Richard personally. He prayed over my complication and then proclaimed that he could see a vision where I was attacked by some deadly spirits which were annoying to kill me.
Bro Andrew deliberately conversed encouraging word of God from the Bible and began to demonstrate the power of God's word which gave me outstanding hope and determination. My mind which was out of control gently came to my control, I felt a great innovation inside me after he prayed over me. The day I met Bro Andrew that was the day I was ultimately delivered out of my problem and I was completely free. Through this, my family obtained Joy which they had lost.
Watch Live Testimony Video:
I thank God for all his astonishing miracle that he has done through Grace Ministry for me and my family.