Hundreds flocked into the Blessing Prophetic Prayer held in Belgaum
Belgaum Prophetic Prayer - Day 1
31-05-2018
---
The two day prophetic prayer meet led by Bro Andrew Richard of Grace Ministry Mangalore in Belgaum, Karnataka, was a source of transformation for many a people from bondages, sickness, brokenness and many other set-back in their lives. This prayer service was initiated and organised by Mr.Lakshman in association with Rev.Dr.Praveen Hiremath of Besthesda Belagavi International Ministry at the Besthesda prayer hall on the 25th and 27th of May 2018.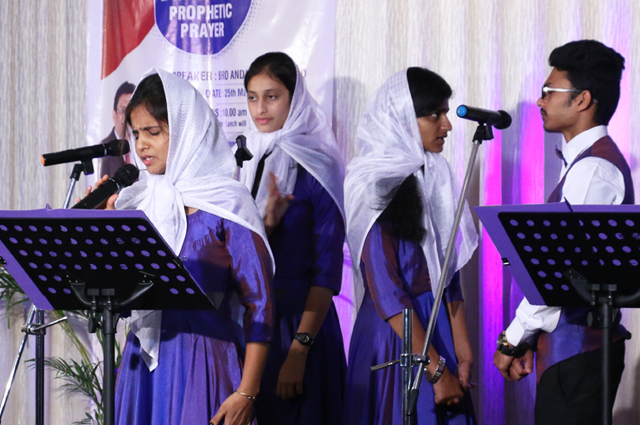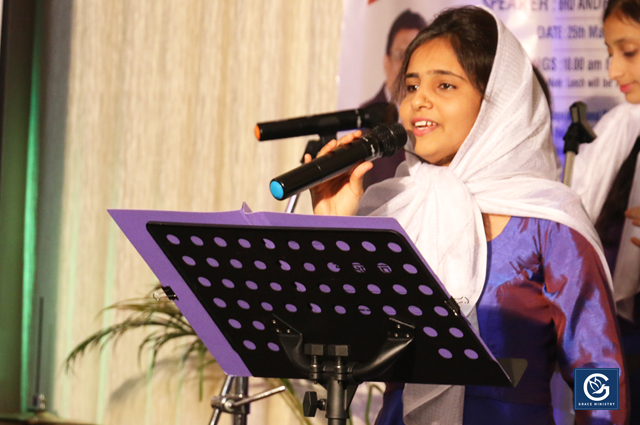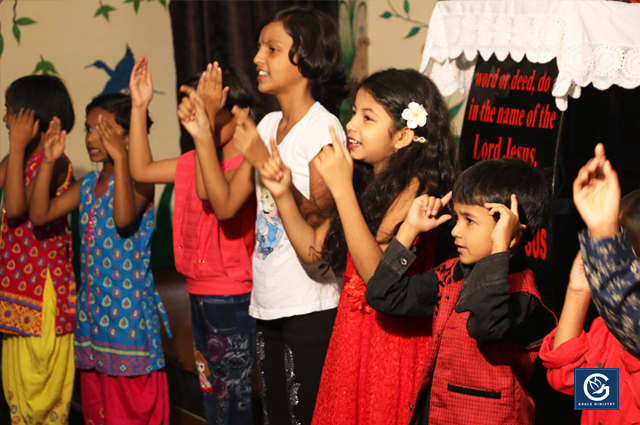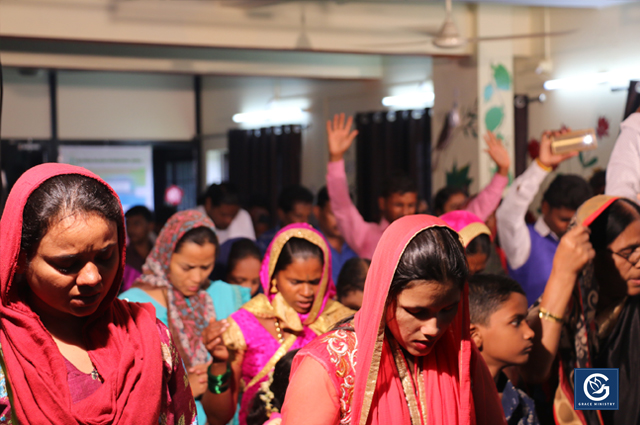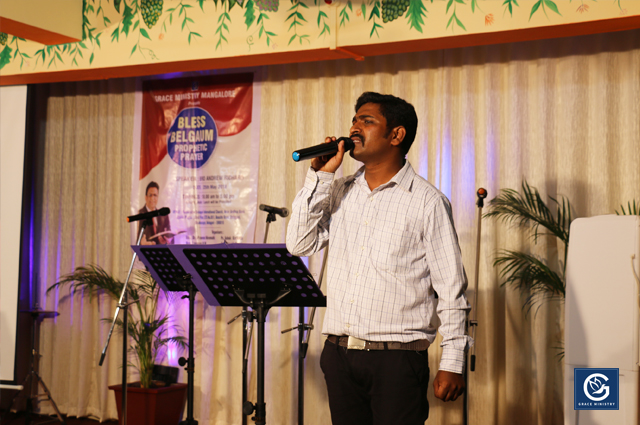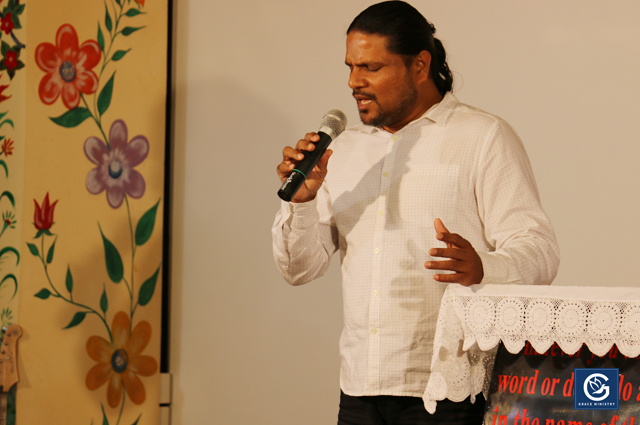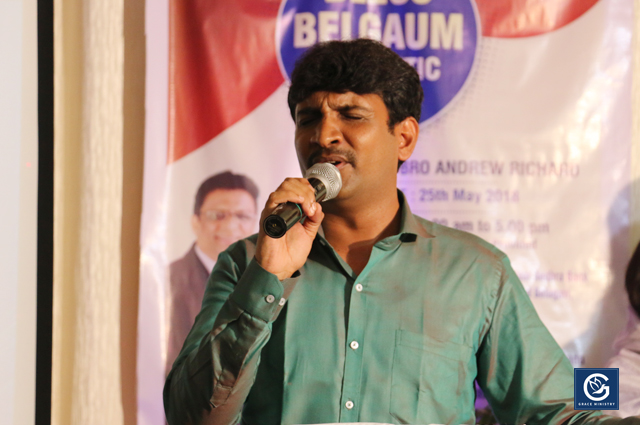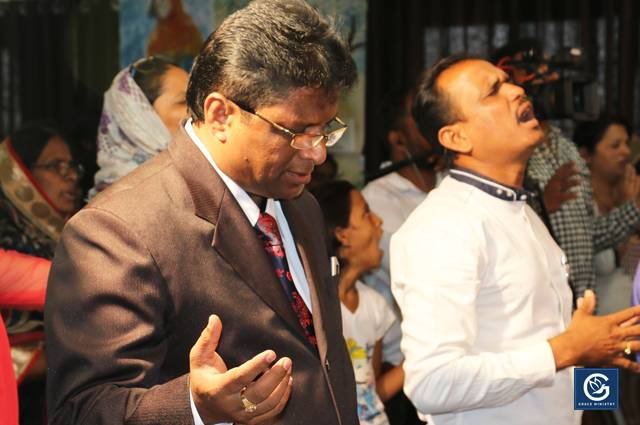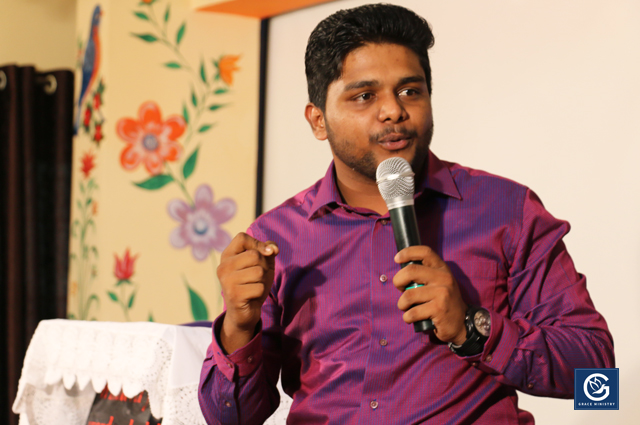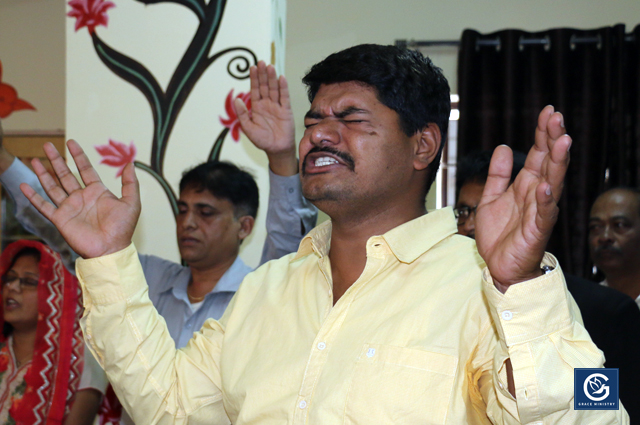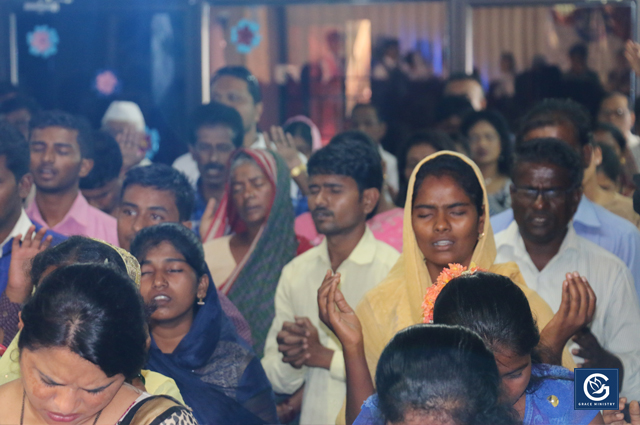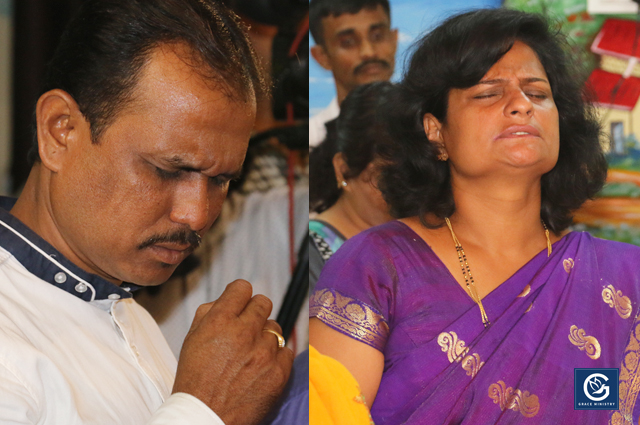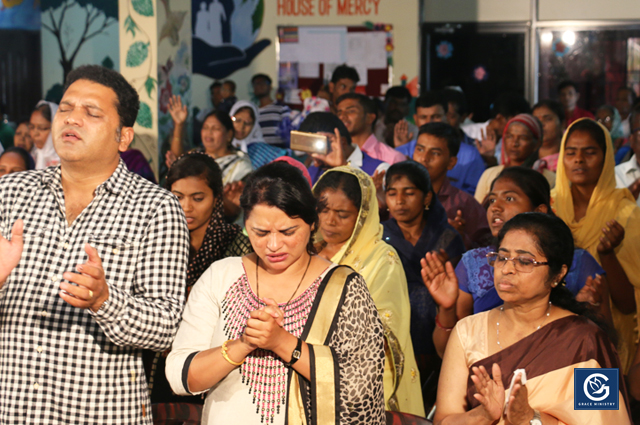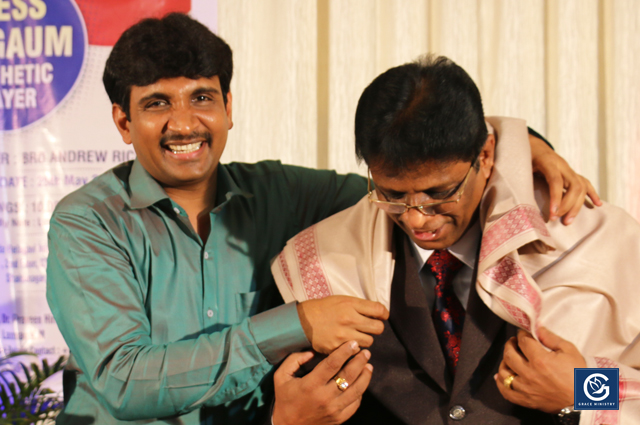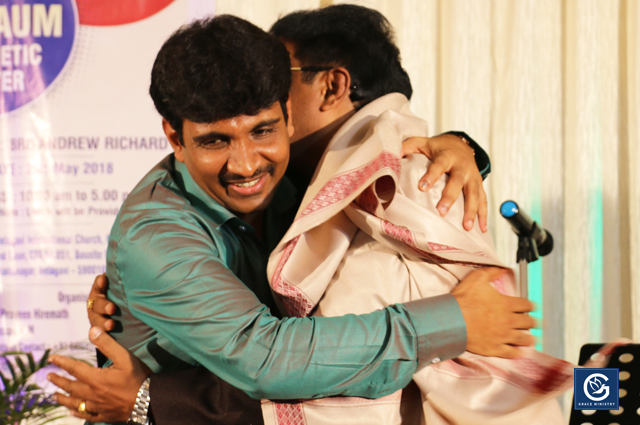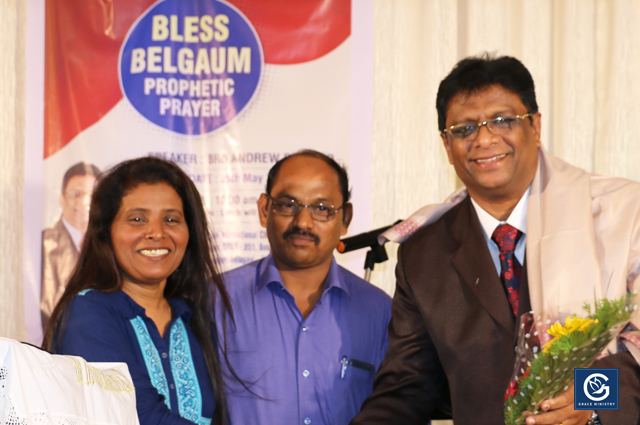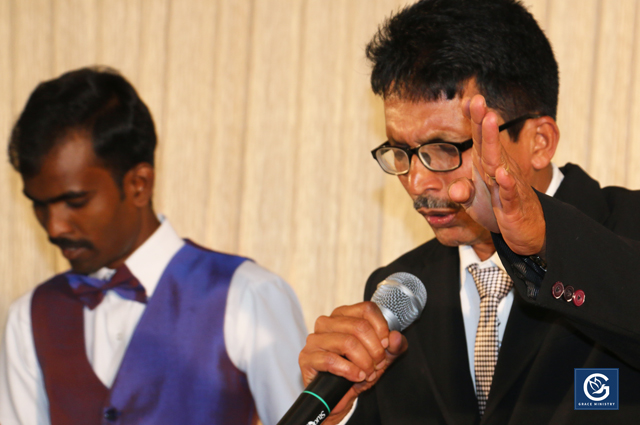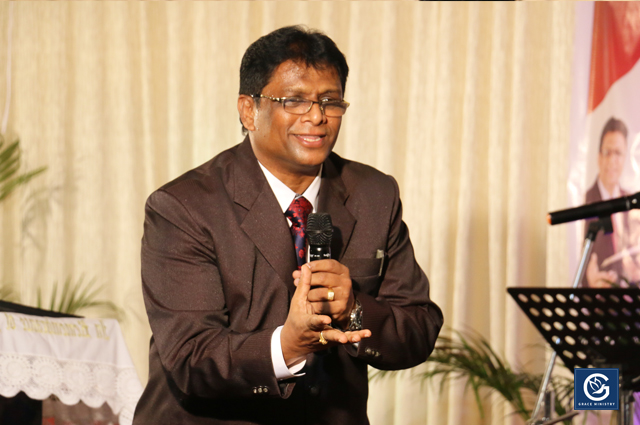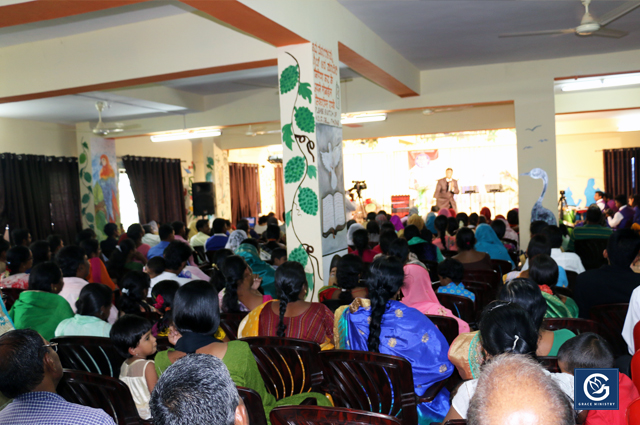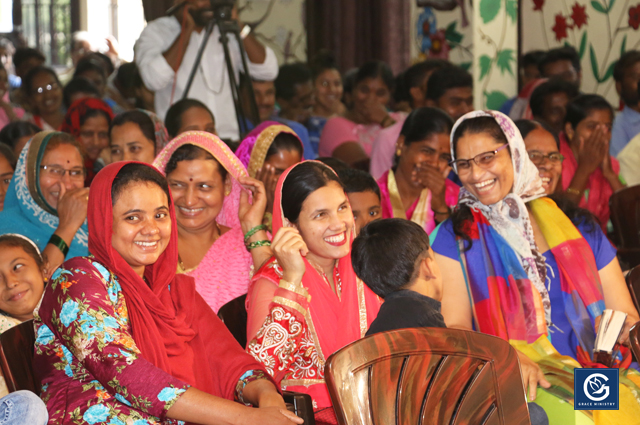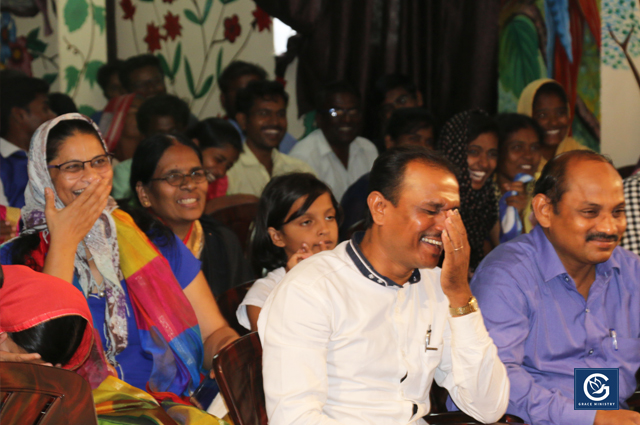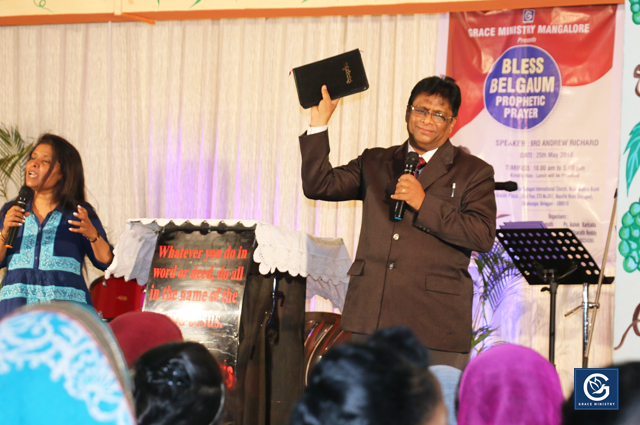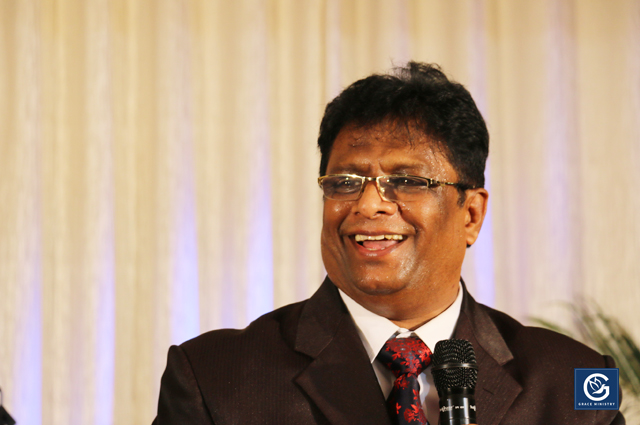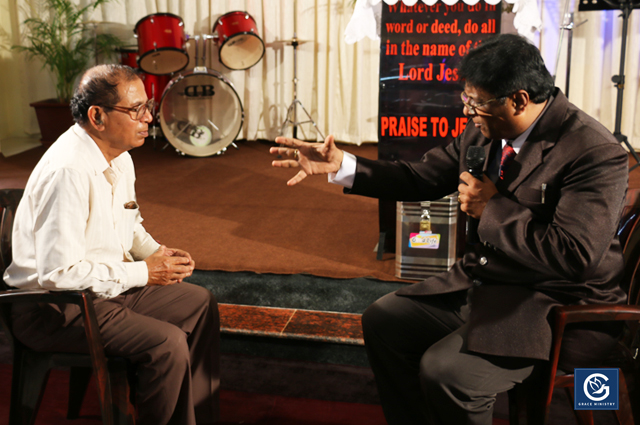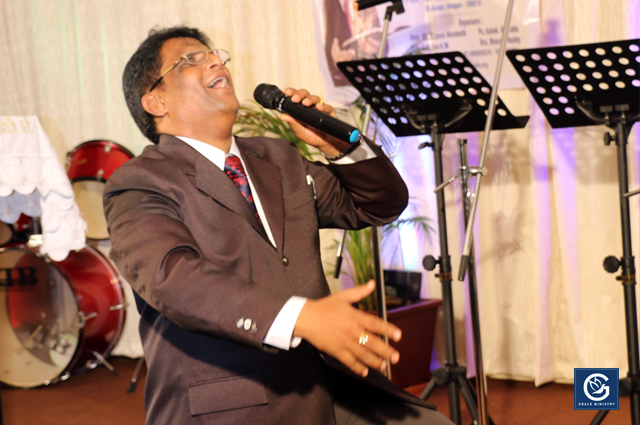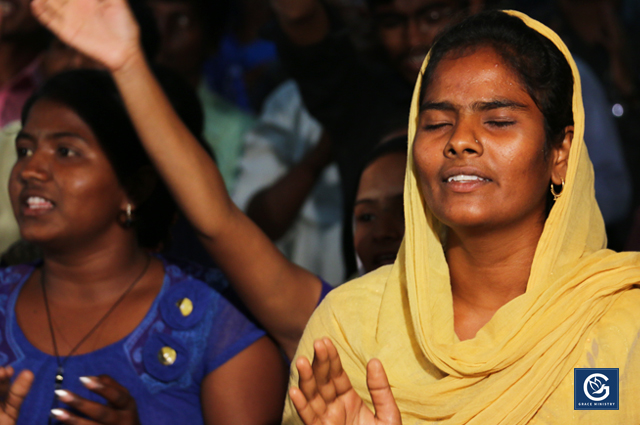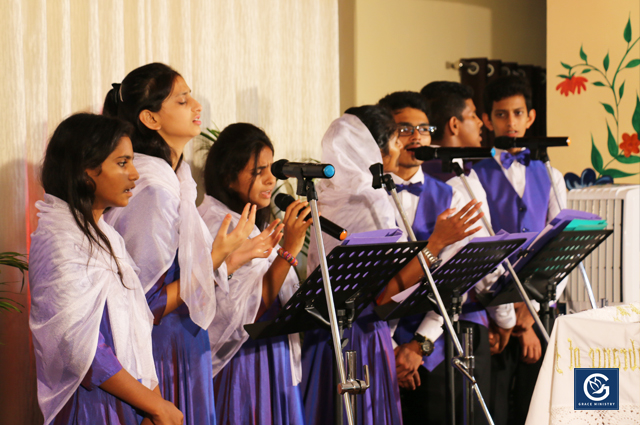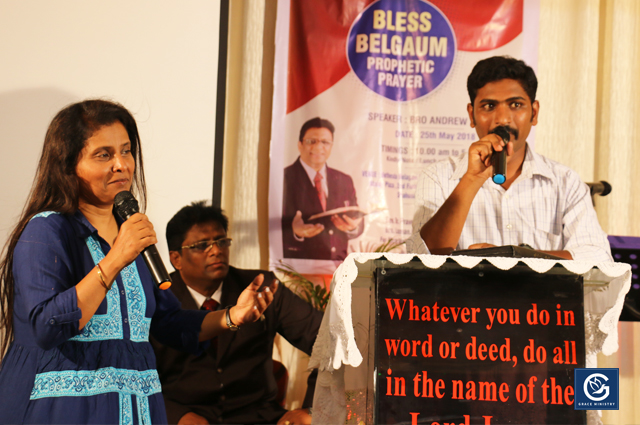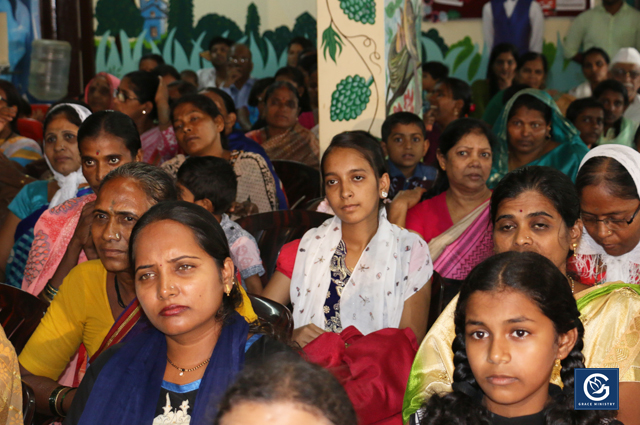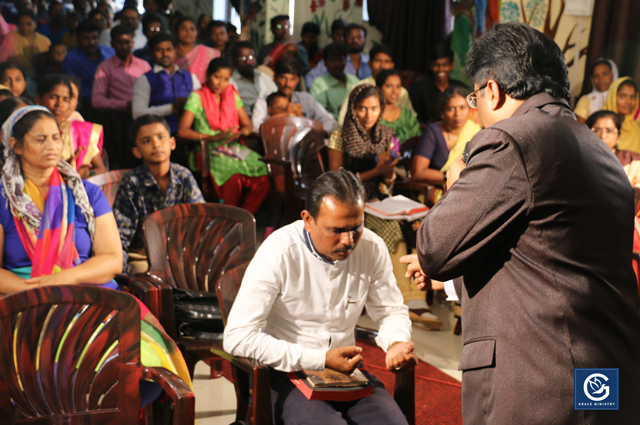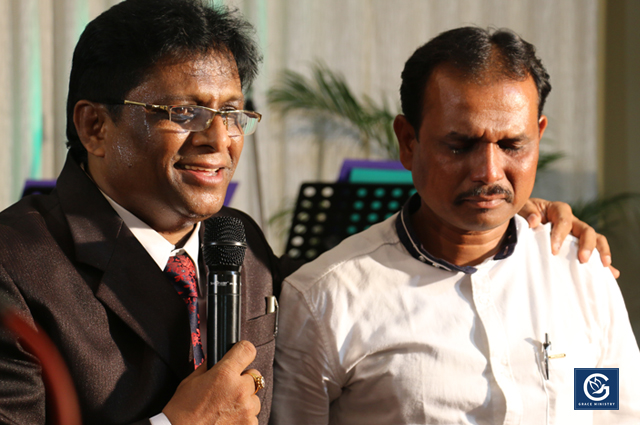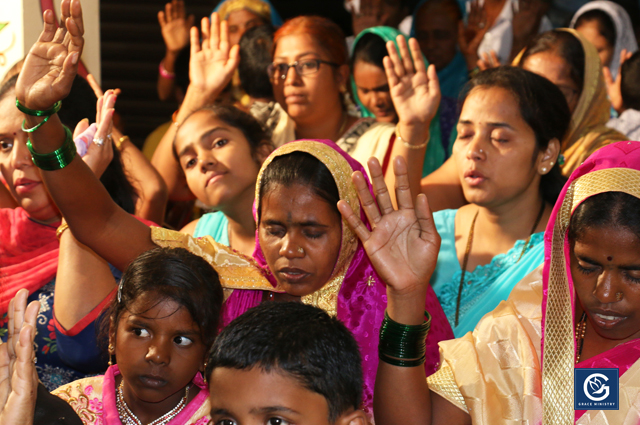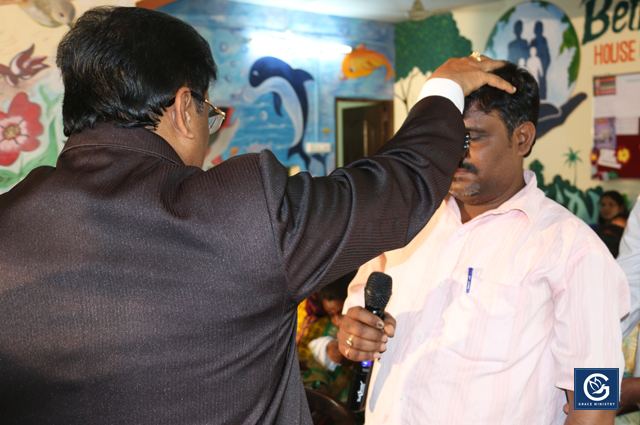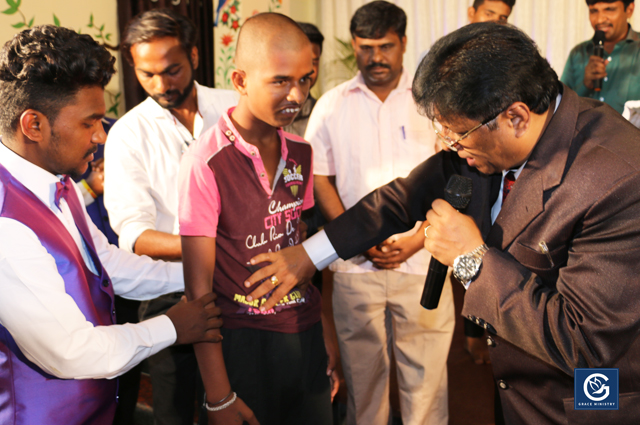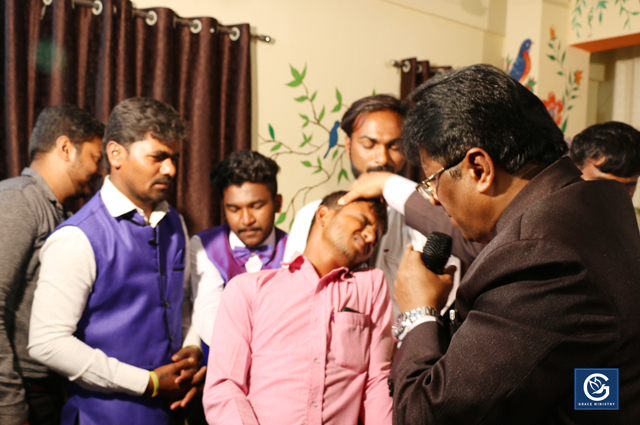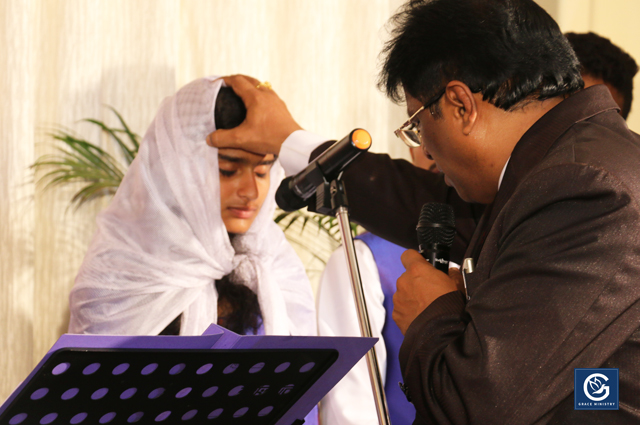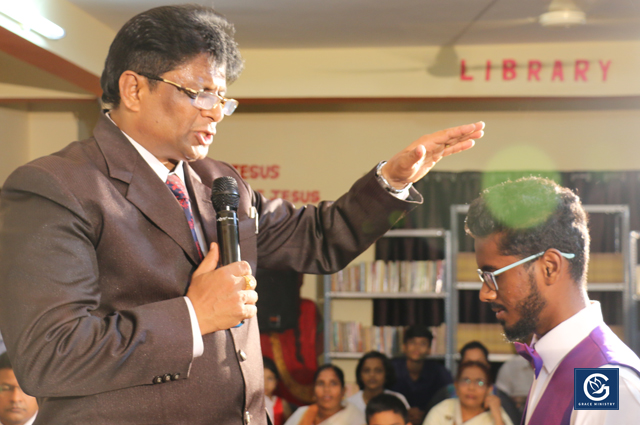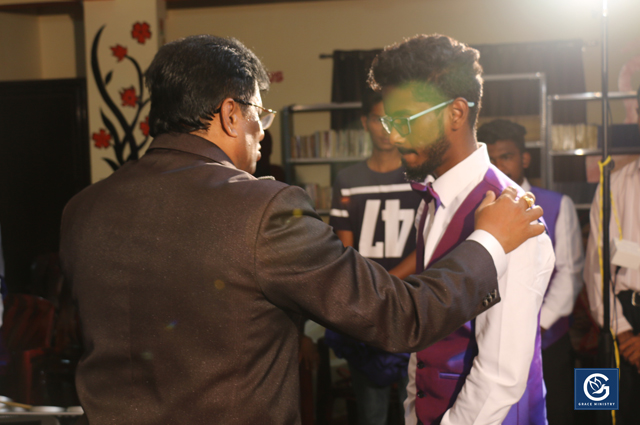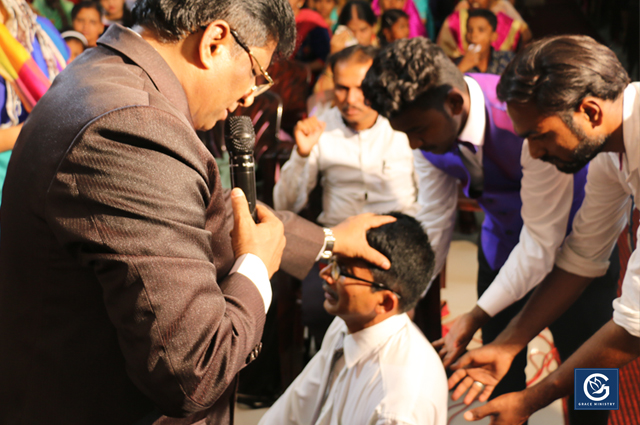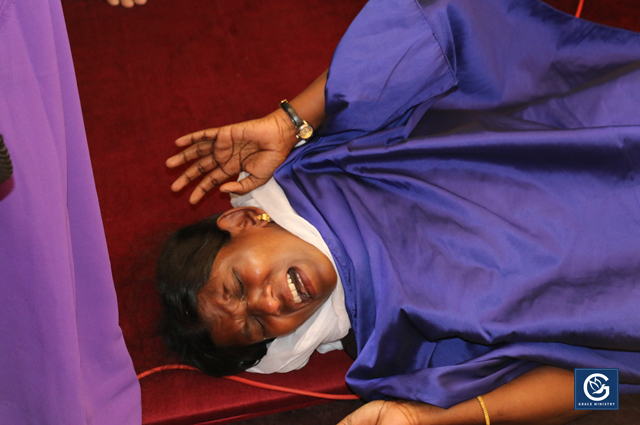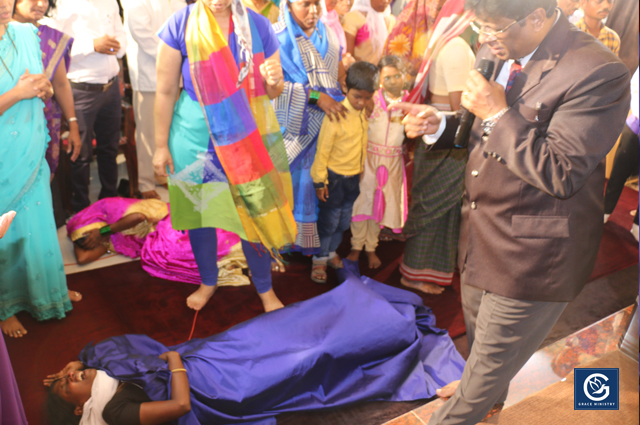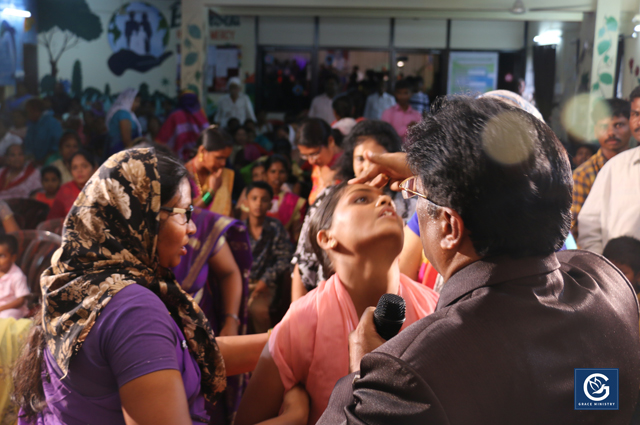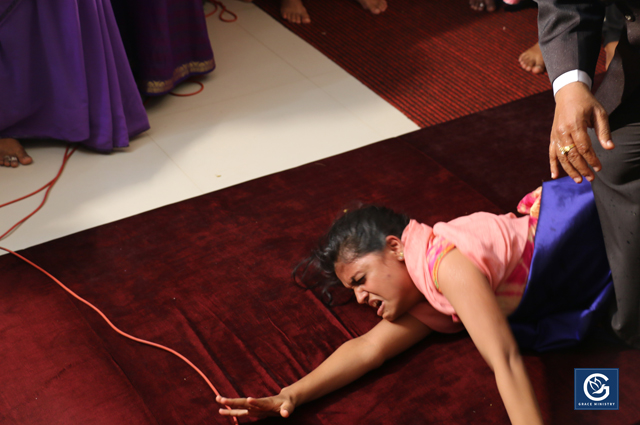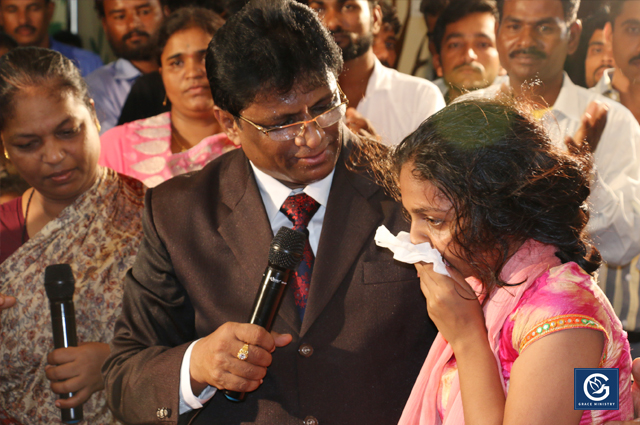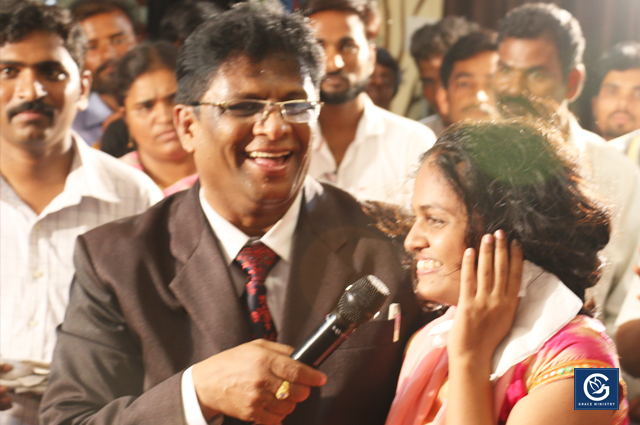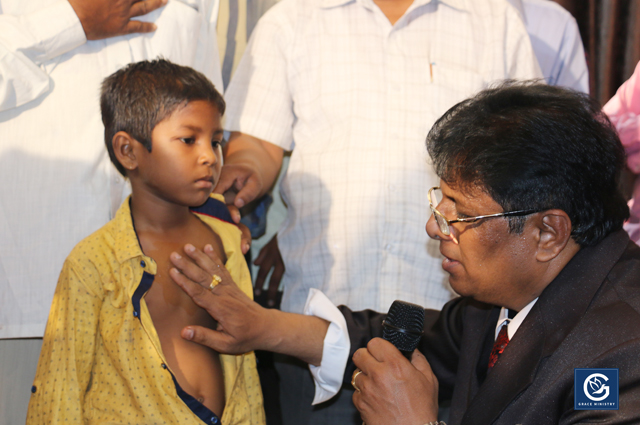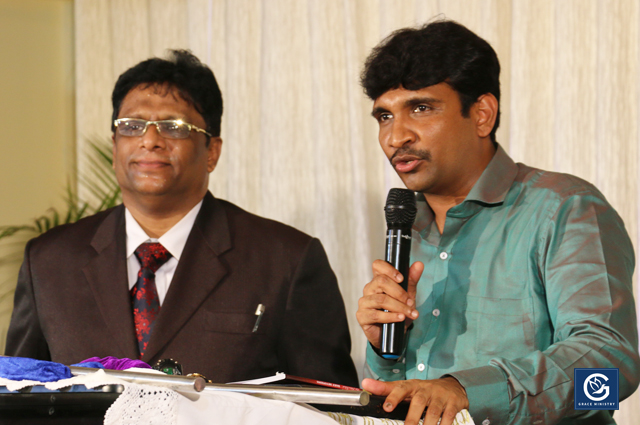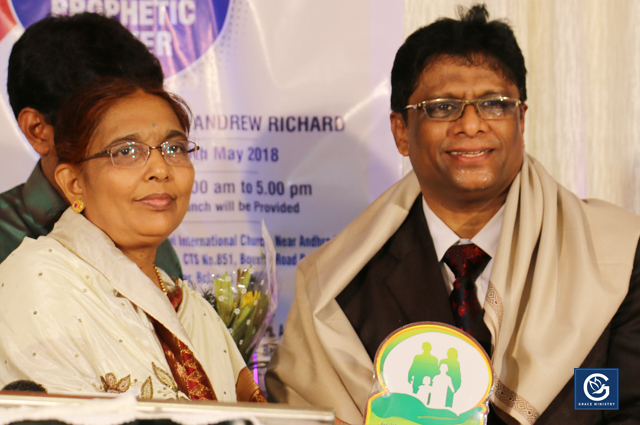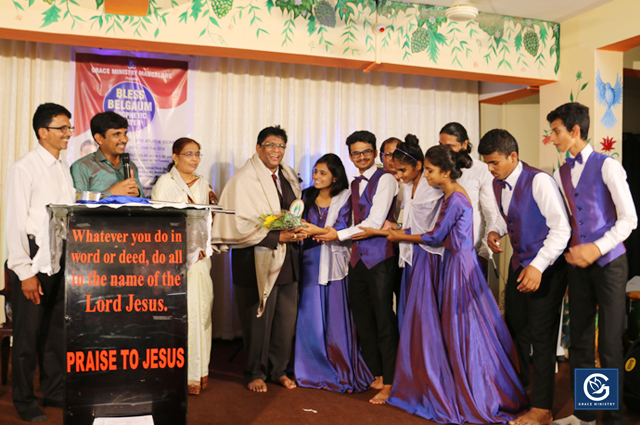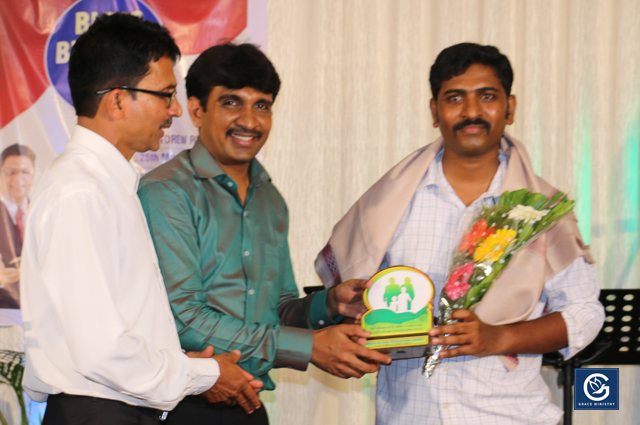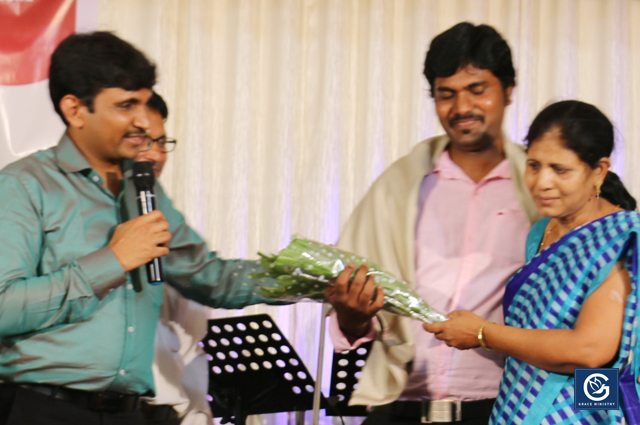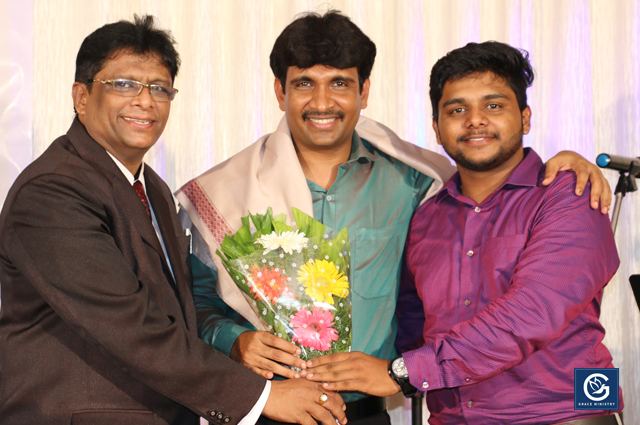 The main prayer session was slotted for 25th May and one could the faithful coming from all walks of life, immaterial of caste, creed, and religion to listen to the Word of God. This clearly goes to show the emptiness in one's life and it is only through salvation and the Grace from the Divine Mercy of Jesus that one can achieve the Glory of God.

The prayer service commenced with the youngsters of Bethesda choir group taking the lead for praise and worship led by Sister Ruth. They went about singing different hymns giving glory to God.

This was then followed by the praise and worship led by Bro Isaac Richard of Grace Ministry who also sang his very own Kanada Hymn "Oleyava Neenu Oleyava". This has already got the attention of many but the people gathered there could hear the hymn being sung in reality.

Thereafter Rev.Dr.Praveen Hiremath welcomed Bro Andrew Richard onto the dais and also gave a brief detailed introduction about him to the gathering.


HIGHLIGHTS OF THE SERMON
Bro Andrew Richard touched base on many topics but focussed his attention on the topic so as to "HOW TO PRAY". As it is common practice for an individual that whenever he or she is in the presence of God in prayer, we generally start complaining, pleading, crying and most importantly get frustrated with God for things that are not happening in our lives as per our wants and desires. We also at times go to an extent of stating there is no God and if there is one, then why is He answering not answering our prayers.

Bro Andrew Richard also emphasized on the topic of "Confession". When we pray we start our prayer claiming that we are sinners and this by itself is a very negative approach for an association with the Lord.

The Lord knows that we are all sinners but we should also remind ourselves that Jesus has died for us on the cross; shed His precious blood to wash us clean of our sins and through His resurrection, He has gained victory over death too. If this is the case then we are all victors in the sight of God.

It is only when we do not keep our focus on the Lord that we go astray from the path of righteousness and then we complain that God is not answering our prayers. The Word of God in Genesis 1:28 clearly states: "God blessed them and said to them, "Be fruitful and increase in number; fill the earth and subdue it. Rule over the fish in the sea and the birds in the sky and over every living creature that moves on the ground." This clearly shows that we are a Blessed creation in the sight of God.

This topic had really created an impact amongst the faithful and many of them agreed on the same. It is that one needs to receive the Word of God and most importantly use the same while confessing it.


HIGHLIGHTS OF PROPHESY, HEALING, and DELIVERANCE
The Spirit of the Lord then led Bro Andrew Richard to the final session of the service. He started to walk amongst the people and began prophesising to them. When confronted they agreed to what was prophesized to them was correct.

There were many who were healed and delivered during this prayer session. There was a case of a girl who was possessed by the spirit of murder and her parents had confirmed that she used to manifest violently during the nights. She was delivered during this prayer service.

There was another case of a gentleman who had come to the service using a walking stick and he could not walk without using the stick. With Divine intervention, Bro. Andrew asked him to walk without the stick. Having Faith and in Spirit, he threw the stick and started walking.

Many were amazed at the work of the Holy Spirit through Bro Andrew Richard and let all glory and honor be to our Lord Jesus Christ.